China halts food imports from Taiwan company, citing COVID contamination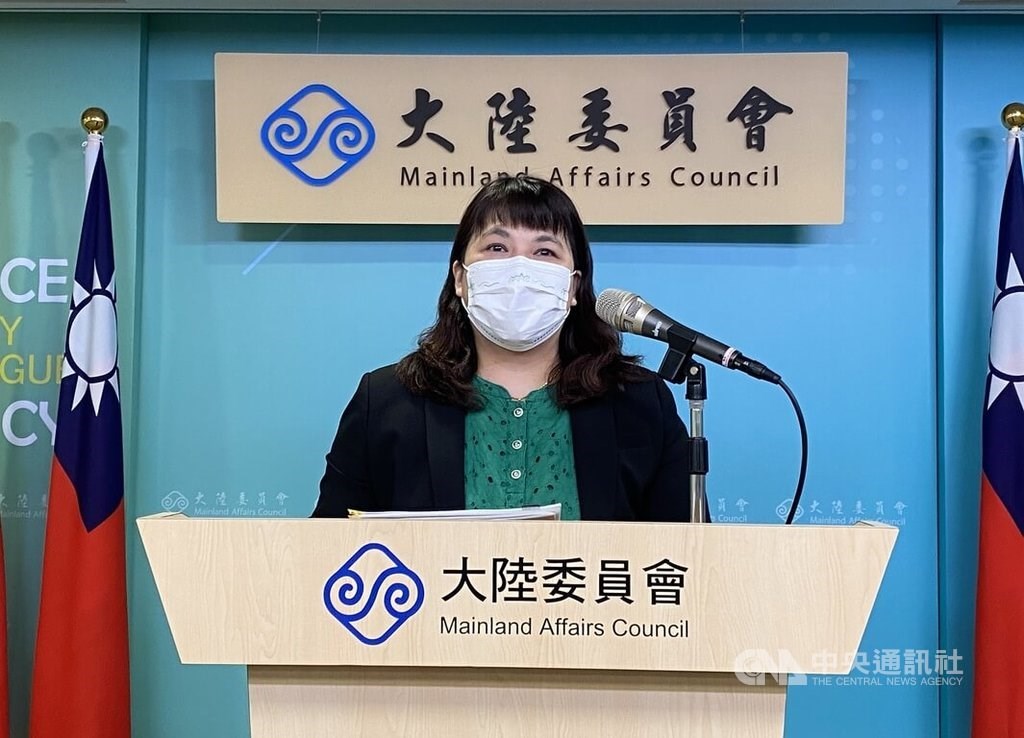 Taipei, June 23 (CNA) China on Thursday announced a one-week suspension of food imports from a company in Taiwan, saying that the COVID-19 virus had been found on the packaging of its frozen horse mackerel.
According to the suspension notice issued by China's General Administration of Customs, the ban on food shipments by Taiwan's Tong Ho Food Industries Co. will last until June 29, due to the contamination of the frozen fish packaging with the COVID-19 virus.
The notice was issued less than two weeks after Chinese customs officials announced a one-week ban on imports from another Taiwanese frozen seafood company, citing the same problem.
The officials said on June 10 that the COVID-19 virus had been found on the packaging of the company's frozen largehead hairtail, also known as beltfish.
On June 13, China suspended all grouper imports from Taiwan, citing repeated detection of banned chemicals and excessive levels of oxytetracycline in the fish.
In response to the latest ban, Taiwan's Council of Agriculture (COA) said Thursday there is no evidence that the COVID-19 virus can be transmitted to humans via aquatic products, and it called on China to provide scientific evidence to support its decision on the fish imports.
China has imposed COVID‐19 related restrictions on international trade with many countries in recent years and should provide scientific data to support those measures, the COA said.
A number of countries have raised concerns over the matter during the regular meetings of the World Trade Organization's (WTO) Sanitary and Phytosanitary Measures (SPS) Committee, the COA noted.
For instance, Australia, Canada, the European Union, India, Russia and the United States have been voicing concern over the issue since November 2010, the COA said.
Taiwan's Mainland Affairs Council Deputy Minister Lee Li-jane (李麗珍) also commented Thursday about China's decisions, saying that the communication channels across the Taiwan Strait are smooth and she hopes China will provide the relevant evidence and data.
Currently, China is the only country that is checking for the COVID-19 virus on the packaging of imported frozen aquatic products from many other countries, which has brought international attention to the issue, Lee said.
She said Taiwan's government and these countries share the view that China's inspection and quarantine measures must be based on scientific principles.
The Taiwan government also hopes that the analysis methods used by China will be consistent with international guidelines, Lee added.