11 Chinese warplanes enter Taiwan's ADIZ as both sides stage drills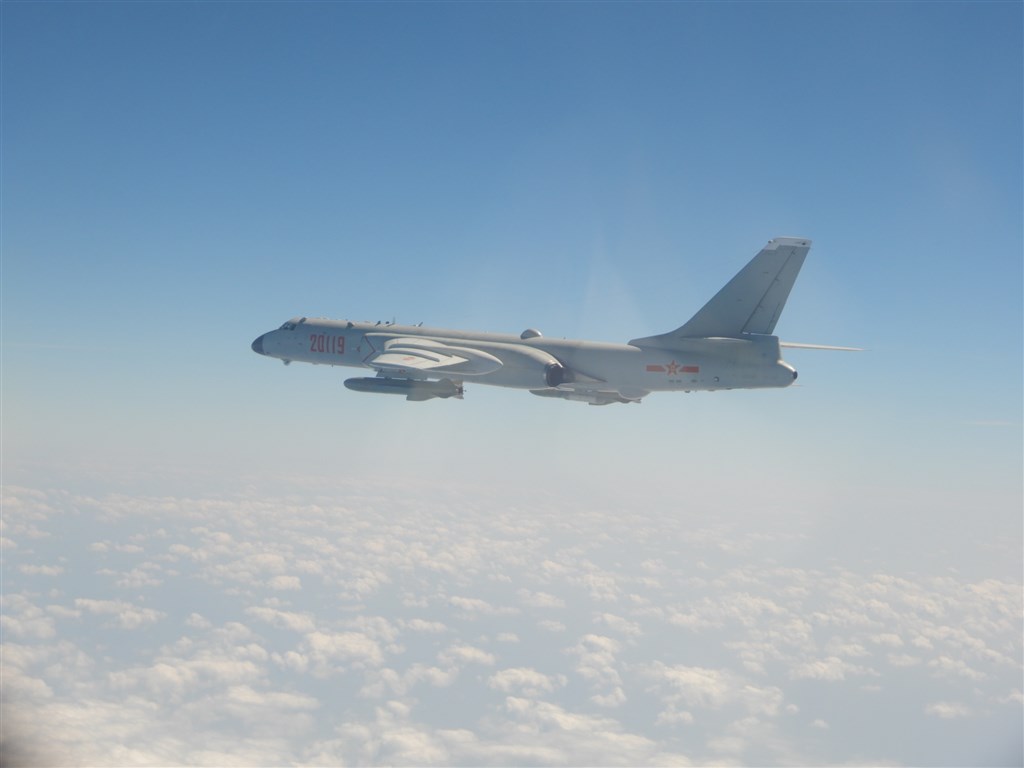 Taipei, Aug. 17 (CNA) Eleven Chinese military aircraft entered Taiwan's southwestern air defense identification zone (ADIZ) Tuesday morning, as Taiwan's military and its Chinese counterparts were staging separate drills near the area.
According to a report from the Ministry of National Defense (MND), the intruding Chinese planes were one Y-8 electric warfare aircraft, one Y-8 anti-submarine warfare aircraft, one KJ-500 airborne early warning and control plane, six J-16 multi-role fighters and two H-6K bombers.
All of the aircraft were spotted southwest of Taiwan, near the Dongsha Islands, an MND chart showed.
That airspace is considered part of Taiwan's ADIZ, an area declared by a country to allow it to identify, locate and control approaching foreign aircraft, but such zones are not considered territorial airspace.
The Taiwan Air Force responded by scrambling planes to monitor the Chinese aircraft, issuing radio warnings and mobilizing air defense assets, until the Chinese planes left the area, the MND said.
Although it has become an almost daily routine for Chinese warplanes to fly into Taiwan's ADIZ over the past two years, Tuesday's incursion came at a sensitive time, when Taiwan warplanes and naval vessels were conducting separate drills southwest of the island on Tuesday.
According to the MND, the Taiwan Air Force and Navy were scheduled to carry out the exercises from 10:30 a.m. to 2:30 p.m. on Tuesday and Wednesday.
Also Tuesday, China's People's Liberation Army Eastern Theater Command said it was carrying out exercises at sea and in the air off Taiwan's southern coasts in response to the recent "collusion and provocation" by Taiwan and the United States to infringe on "Chinese sovereignty," the "interference by outside forces," and the "provocations by Taiwan independence forces."
It was not immediately clear whether the incursion by the Chinese aircraft into Taiwan's ADIZ on Tuesday was related to the military drills being staged by the two sides.