China pineapple ban prompts netizen support for Taiwan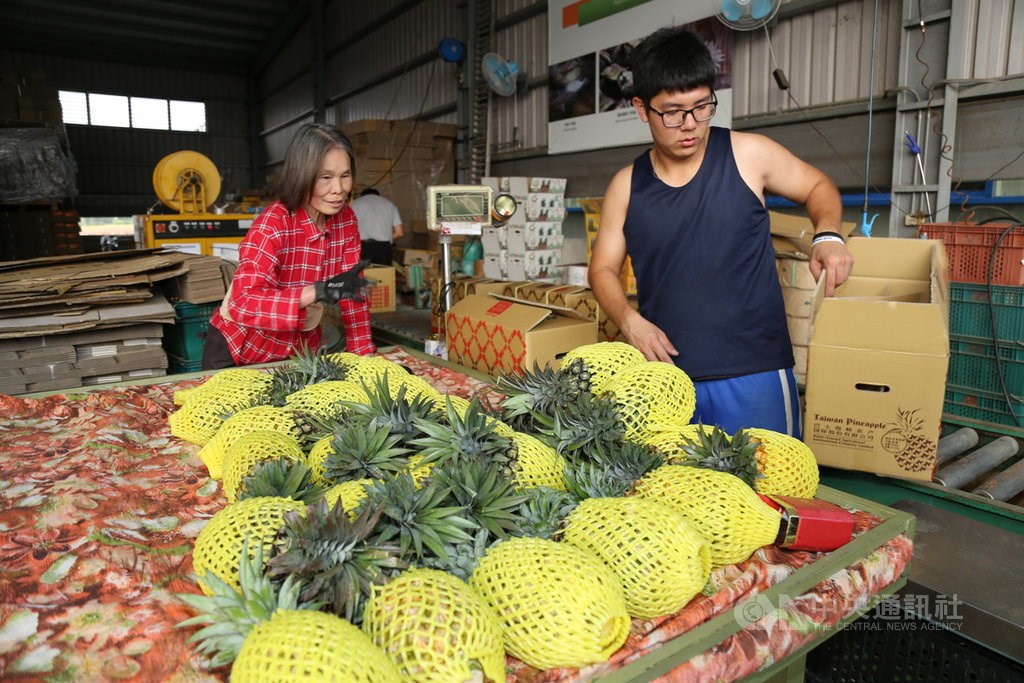 Taipei, Feb. 27 (CNA) Twitter users expressed support for Taiwan on Friday after the nation's foreign minister used the social media platform to urge like-minded friends worldwide to stand with Taiwan in the face of Beijing's sudden ban on Taiwanese pineapples.
"Here we go again! Our pineapples are now banned by #China to punish farmers in the south. Remember #Australia's #FreedomWine? I urge like-minded friends around the globe to stand with #Taiwan & rally behind the #FreedomPineapple," Foreign Minister Joseph Wu (吳釗燮) said in a tweet on Friday.
Wu's remark came after China's General Administration of Customs announced earlier that day the suspension of pineapple imports from Taiwan from March 1, in response to various types of mealy bugs found in several batches of fresh pineapples shipped from Taiwan between March and May last year.
However, there have been no reports of bugs after Taiwan introduced more stringent quality controls for pineapples in October.
The tweet, which links to tariffs China placed on Australian wine in 2020, resulted in Twitter users expressing their support for Taiwan on social media, with some saying Taiwan can always sell pineapples to other countries.
"We would love to buy them in Los Angeles! #freedompineapple #taiwan," one tweeted, "Don't be discouraged! Taiwan does not need Chinese business, and it can always sell pineapples to other countries,"wrote another.
"India has huge demand. Exchange for our other produce - a type of barter system. Win-Win for both countries," tweeted another user.
A number of Twitter users who claimed to be based in New York, London, Hong Kong, Canada, and Denmark also asked where they can buy Taiwanese pineapples in their cities or countries.
In addition to Wu, a number of politicians in Taiwan also weighed in on the ban and called on people to support Taiwanese pineapple farmers, who are preparing for harvest season.
"After Australian wine, unfair Chinese trade practices are now targeting #Taiwanese pineapples. But that won't stop us. Whether in a smoothie, a cake, or freshly cut on a plate, our pineapples always hit the spot. Support our farmers & enjoy delicious Taiwanese fruit!" President Tsai Ing-wen (蔡英文) said in a tweet that has garnered 9,092 likes.
Last year Beijing placed tariffs on Australian wine, among other items, as relations between the two nations deteriorated after Australia sided with a global inquiry into the origins of the ongoing COVID-19 pandemic that singled out China.
Under the Twitter hashtag "FreedomWine," a global campaign was subsequently launched to purchase Australian wines.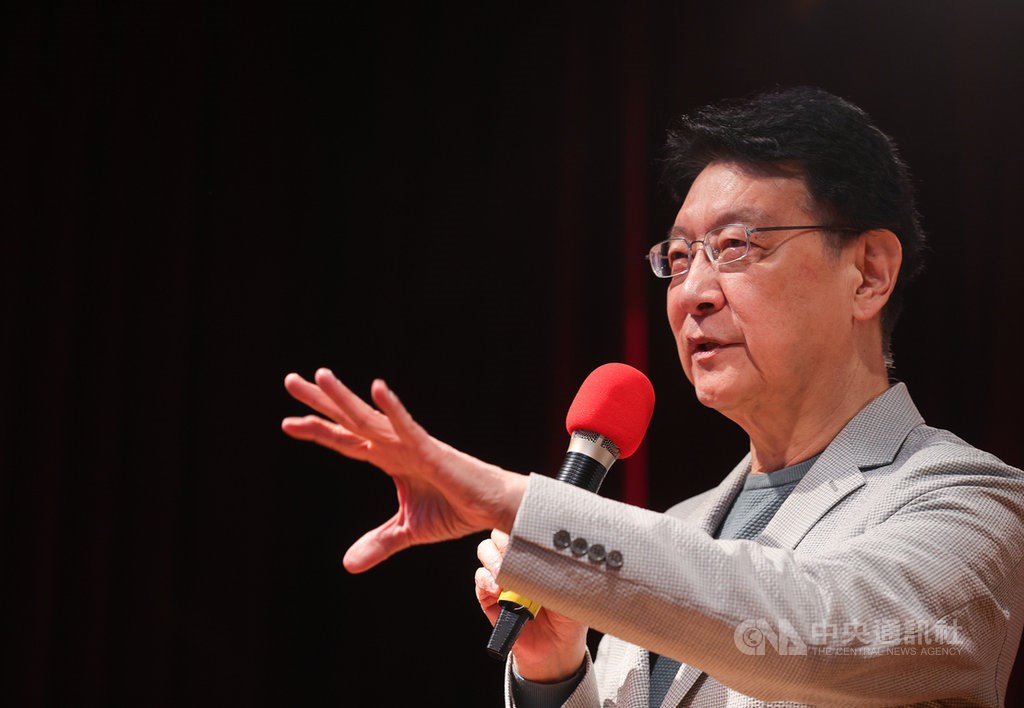 Meanwhile, media personality Jaw Shaw-kong (趙少康), who rejoined the opposition Kuomintang (KMT) lately and has said he would seek the KMT's nomination to run in the 2024 presidential election, on Saturday called on the Chinese Communist Party (CCP) to resume pineapple imports from Taiwan and not punish "innocent and kindhearted" farmers in Taiwan.
Jaw said he believes making large purchases of pineapples and encouraging people to consume more pineapples, as the government has been advocating since Friday, are only short-term solutions that will ultimately hurt farmers who grow other fruit.
If the CCP bans imports of other Taiwanese fruit or products, more fruit farmers or manufacturers in Taiwan will suffer, he warned.
Taiwan's government should immediately put forth effective methods to help pineapple farmers and also resume dialogue with the CCP to resolve the problem, he said.
There has been no official communication between the two sides since Tsai took office in May 2016.
According to data from Taiwan's Council of Agriculture, from 2018 to 2020, only 10 percent of pineapples produced in Taiwan were exported overseas, of which 95.2 percent went to China and had a value of US$155.23 million.