China Airlines refutes report of new cargo jet rejected by Hong Kong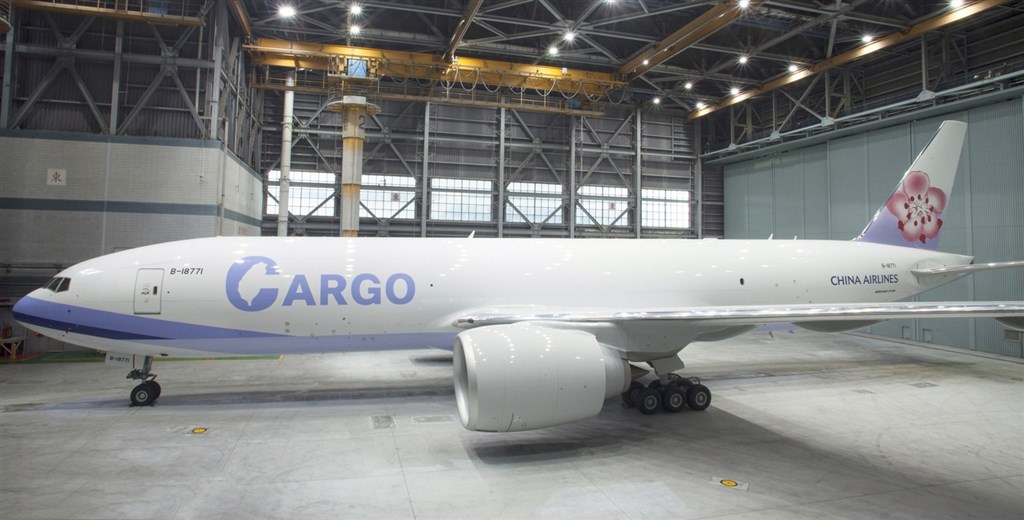 Taipei, Jan. 6 (CNA) China Airlines (CAL) said Wednesday there was no truth to a local media report that its newly decorated cargo plane had not been allowed to land in Hong Kong earlier in the day because the design featured Taiwan and that it was forced to use a different aircraft.
The airline said the story in Mirror Media magazine was inaccurate because Hong Kong was not even on the newly decorated cargo plane's schedule on Wednesday.
The flight schedule for the Boeing 777 Freighter was Bangkok in Thailand and Christchurch in New Zealand, said CAL, one of Taiwan's largest carriers.
CAL said its two new Boeing 777 Freighters will used mainly on long-haul flights to North America and occasionally to Asian destinations, but there are no immediate plans for Hong Kong or mainland China to be included in the routes.
The airline was responding to a report in Mirror Media magazine earlier in the day, which said that a CAL cargo flight to Hong Kong had not been allowed to land because of the livery of the new plane, which features an image of Taiwan on its fuselage.
The shape of Taiwan is integrated into a capital "C" in the word "cargo" on the plane's fuselage, while the company's English name is written close to the tail in much smaller lettering than on other aircraft in its fleet.
The Chinese language magazine said CAL had to use an older Boeing 747, bearing the airline's original logo, to fly to Hong Kong on Wednesday.
So far, CAL has taken delivery of two of the six Boeing 777 cargo jets it has ordered, and the others are expected to be delivered by 2023. All the new freighters will bear the new logo.
The two new cargo planes have already flown to Tokyo, Ho Chi Minh City, Bangkok, and Christchurch, and a flight to Los Angeles is scheduled for Thursday, according to CAL.