Retired military man given two years for spying for China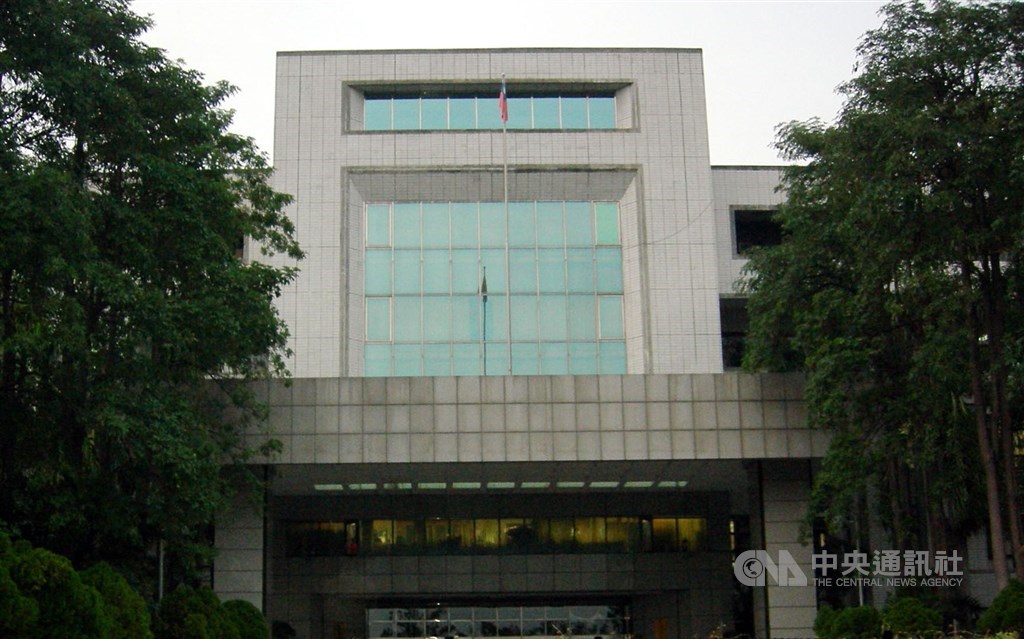 Kaohsiung, Sept. 25 (CNA) A retired Taiwanese military man who was given a suspended sentence after being found guilty of spying for China and attempting to build a spy network in Taiwan has been given a 27-month jail term for the crimes on appeal.
Lan Yan-yi (藍彥逸) was sentenced to two years in jail on the spying charges and a three-month term on the spy network charges by the Kaohsiung branch of the Taiwan High Court, after prosecutors appealed Lan's original sentence.
The verdict can still be appealed.
In May, the Pingtung District Court sentenced Lan to a combined 30 months in jail, but suspended the sentences for five years, which prosecutors felt was too light given that Lan had betrayed the country's investment in him for personal gain.
Lan, who graduated from National Defense University's College of Management in 1982 and retired from the Army as a lieutenant colonel in 1996, went to work in China as a sales agent for a Taiwanese company in 2004.
He traveled frequently to Dongguan, Shenzhen, Shanghai, Fuzhou and Nanning, and was recruited by Chinese intelligence authorities to spy for China.
Knowing that he had served in Taiwan's military for a long time, he was asked to gather information on Taiwan's national security and personnel for China in exchange for economic benefits.
Taking advantage of trips between Taiwan and China from 2005 to May 2006, Lan succeeded in collecting information pertaining to Taiwan's intelligence agents through his college classmates.
In June 2006, Lan invited a retired Air Force sergeant surnamed Kuo (郭) to tour China, trying to lure Kuo and a colleague of Kuo who was in active service at the time to join his spy network.
But his offer was turned down by Kuo after Kuo returned to Taiwan later the same month.