Taiwanese analysts accused of illegally doing business by China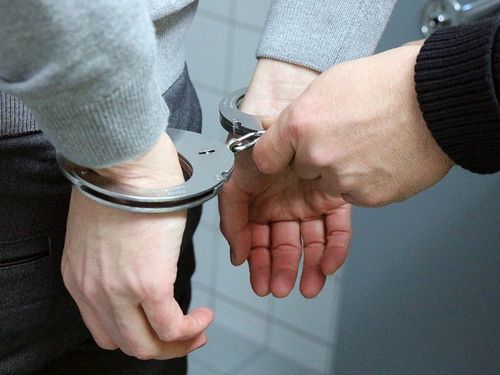 Taipei, July 16 (CNA) Seven Taiwanese stock market analysts were detained in Shanghai for providing stock market recommendations without a license earlier this week, and four have been released on bail while three remain detained, the Shanghai Municipal Public Security Bureau confirmed Monday.
According to the allegations the bureau posted on Weibo, China's biggest social media platform, the seven Taiwanese analysts have amassed huge profits since April 2016 by providing stock market analyses and investment recommendations without a license, which is required by Chinese authorities.
The bureau accused them of "seriously undermining stock market order and infringing on investors' rights and interests," citing China's Criminal Code, securities laws and related regulations without offering any specifics.
The unlicensed practices, the bureau said, were conducted through lectures on the stock market or meetings between the analysts and investors.
The case is now under investigation, said the bureau, which confirmed the arrested analysts all worked for a Shanghai-based securities market consulting website called Thousand & Billion, whose main shareholder is Liao Yingqiang (廖英強), a famous stock pundit in China.
The case was first reported by Taiwan media outlet 168News on July 13, and was confirmed later that day by Taiwan's Mainland Affairs Council (MAC), which oversees relations with China.
The MAC said it asked China to provide the latest information on the detained analysts under a cross-Taiwan Strait crime-fighting and judicial mutual assistance agreement signed in 2009, though it would be surprising if Beijing answered since it has cut off official contacts with Taiwan.
Also on July 13, the Taipei-based Straits Exchange Foundation (SEF), a semi-official organization in charge of regular dealings with China, said it was working to obtain more information on the case through the Shanghai Association of Taiwan, an organization of Shanghai-based Taiwanese enterprises.
Neither the MAC nor the SEF had responded to the statement made by the Shanghai police as of early Tuesday afternoon.