Taiwan repatriates 7 illegal Chinese immigrants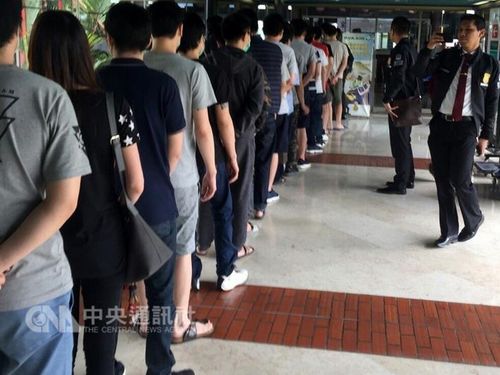 Taipei, May 23 (CNA) Taiwan repatriated seven illegal Chinese immigrants on Tuesday, just days before the upcoming Dragon Boat Festival, which falls this year on May 30.
In line with protocol set out under the Kinmen Accord, the repatriation operation took place on the outlying island of Matsu, witnessed by personnel from the Red Cross Societies on both sides of the Taiwan Strait.
Among the seven people repatriated, four are members of a fraud ring.
The four took a boat to Keelung harbor from China's Fujian Province in September last year. They then began their fraud operations in Taipei, targeting middle-aged women. They would meet their victims in person and persuade them to hand over cash and other valuables in the name of helping members of their families out of hard times.
In this way, the fraudsters cheated the women out of more than NT$1 million (US$33,184).
The Kinmen Accord was signed in 1990 under which both sides agreed to repatriate illegal immigrants and criminals to the other side out of humanitarian considerations.
(By Chu Che-wei and Lilian Wu) ENDITEM/J