Super Lotto buyer sole winner of this year's biggest jackpot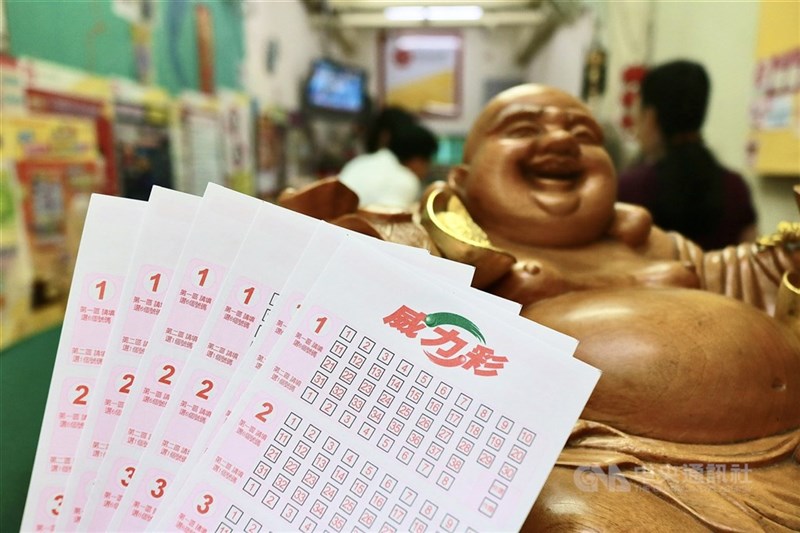 Taipei, Nov. 20 (CNA) A holder of a Taiwan Lottery Super Lotto ticket sold in New Taipei became the sole top prize winner of around NT$949.05 million (US$30.07 million) on Monday, the largest lotto prize this year.
The NT$949.05 million top prize topped the previous 2023 high for a jackpot of NT$911.87 million drawn on Sept. 28, Taiwan Lottery's website showed.
The winning ticket of the twice-weekly Super Lotto draw was sold at a lottery shop in New Taipei's Tucheng District, according to Taiwan Lottery.
The winning numbers were 30, 13, 15, 07, 11 and 38, with the special number being 07.
As of press time, Taiwan Lottery has not announced if the winner had come forward to claim the top prize.