COST OF LIVING
/
Central bank leaves interest rates unchanged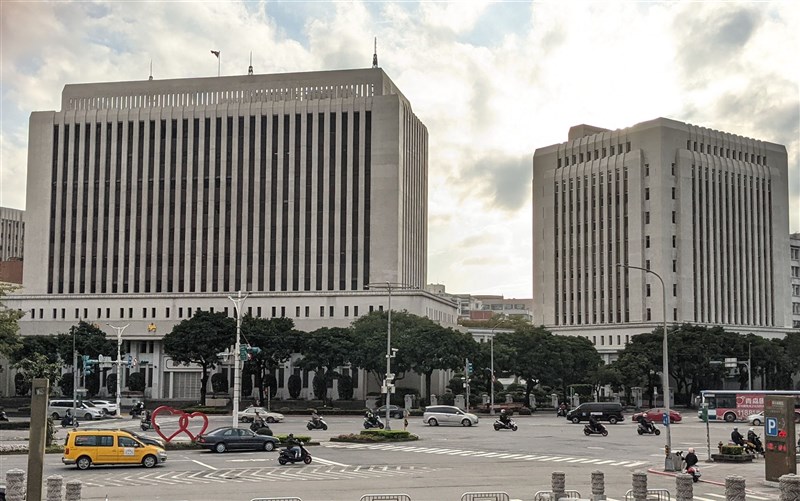 Taipei, Sept. 21 (CNA) The Central Bank of the Republic of China (Taiwan) on Thursday said it has decided to leave key interest rates unchanged after concluding a quarterly policymaking meeting.
The decision to hold interest rates steady was anticipated by the market, following a similar move by the U.S. Federal Reserve to maintain its monetary policy overnight after a two-day policymaking meeting.
It is the second consecutive quarter the local central bank has left interest rates unchanged with the discount rate remaining at 1.875 percent, which is still the highest level in eight years.
In addition, the rate on accommodations with collateral stays at 2.250 percent, and the rate on accommodations without collateral is also unchanged at 4.125 percent, according to the central bank.
Since March 2022, the Taiwan central bank has raised its rates by 75 basis points to combat rising inflation.
As domestic economic growth has been lower than expected this year, the move to keep interest rates unchanged is expected to help stabilize the local economy and financial conditions, the central bank said.
Economists had said Taiwan faces lower inflationary pressure than the United State, and unless local consumer price index (CPI) growth breaches the 3 percent mark again, the central bank was likely to keep rates unchanged this time as well as at its next policymaking meeting in December.
In August, Taiwan's CPI growth hit 2.52 percent, a seven-month year-over-year high, amid rising fuel and food prices.
CPI growth in Taiwan has remained above the central bank's 2 percent alert level throughout 2023, averaging 2.29 percent in the first eight months of the year and reaching a high of 3.05 percent in January.
Related News
Sept. 21: Central bank cuts Taiwan's GDP growth forecast to 1.46% for 2023
Sept. 21: Cabinet approves draft law to raise tax on hoarding homes
View All