Typhoon Mawar causes flight disruption in Taiwan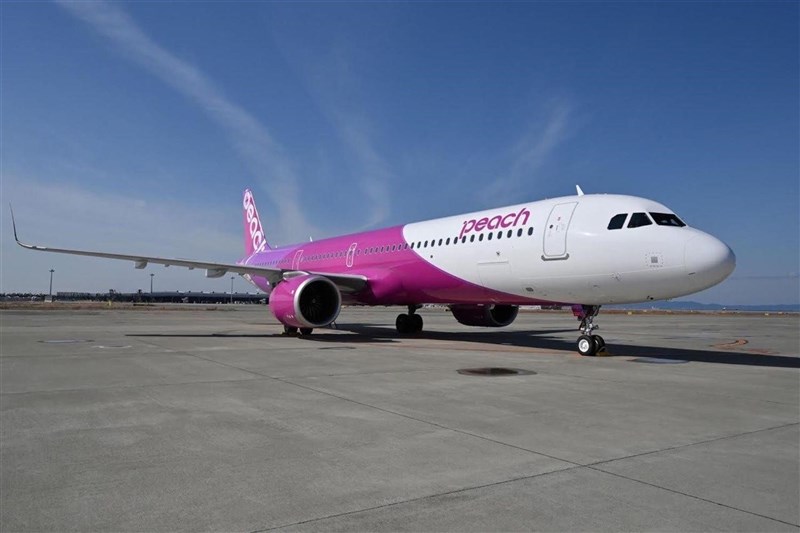 Taipei, May 31 (CNA) Typhoon Mawar has caused significant domestic flight disruption in Taiwan on Wednesday, with delays and cancellations of flights to and from Japan expected in the days to come.
A total of 28 domestic flights were canceled and one was delayed on Wednesday due to the storm, which was moving from waters east off Taiwan toward the Japanese mainland in the afternoon, according to the Civil Aeronautics Administration.
As of 8 p.m., Mawar was located 490 kilometers east of Taiwan's southernmost tip, Eluanbi, and was moving north at 13 km per hour, the Central Weather Bureau data showed.
The typhoon was packing maximum sustained winds of 119 kph with gusts of up to 155 kph, as it moved through the southern islands of Japan, according to the bureau.
(Please visit the Central Weather Bureau's website for the latest advisories; and major airports' website for flight information - Taipei Songshan/TSA, Taoyaun/TPE & Kaohsiung/KHH.)
As a result, several Taiwanese carriers have announced changes to their flights to and from Japan on Thursday.
China Airlines (CAL) said it will cancel its Taoyuan-Okinawa flights CI120 and CI121 on both Thursday and Friday, while EVA Airways said its BR112 and BR113 flights between the two destinations will be canceled on Thursday.
Starlux Airlines said it will cancel its Taoyuan-Okinawa round-trip flights JX870 and JX871 on Thursday, and will on Friday delay the Okinawa-bound flight JX870 from 11:25 a.m. to 4:20 p.m. and the return flight JX871 from 3 p.m. to 8:10 p.m. (Japan Standard Time).
Budget carrier Tigerair Taiwan said its Taoyuan-Okinawa round-trip flights IT230 and IT231 will be canceled Thursday, and the IT230 scheduled for 6:50 a.m. Friday will be postponed until 9:00 a.m. Saturday, with the return flight IT231 scheduled at 10:10 a.m. Friday postponed to 12:30 a.m. Saturday. (Japan Standard Time).
Related News
May 31: Taiwan lifts sea warning for Typhoon Mawar as storm heads to Japan
May 29: Taiwan issues year's first sea warning for Typhoon Mawar