Taiwan's February unemployment rate hits 23-year low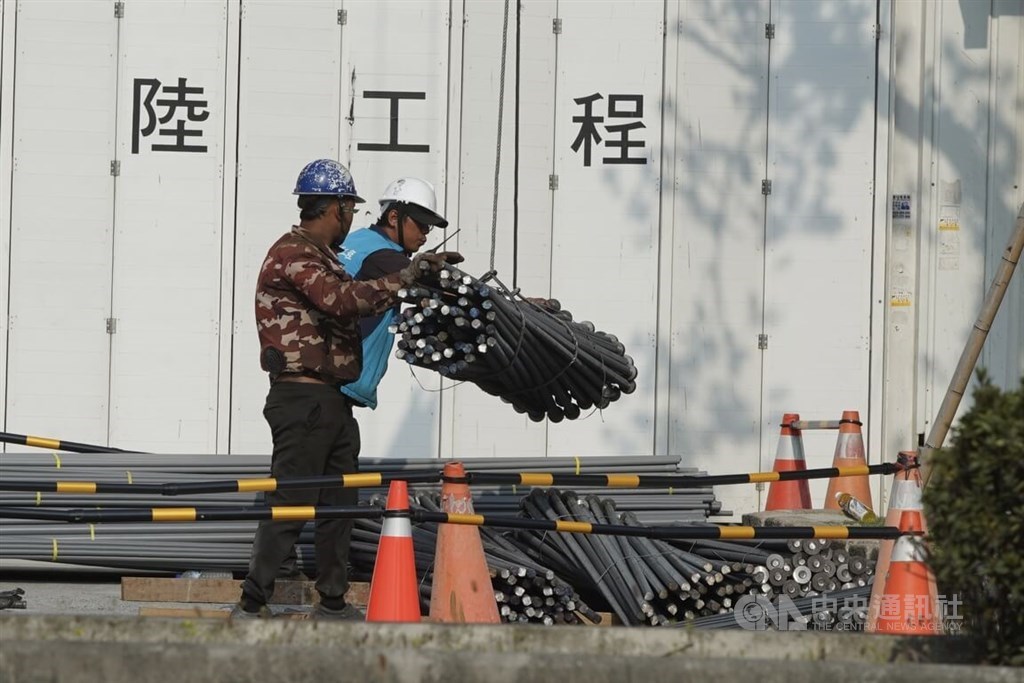 Taipei, March 24 (CNA) Taiwan's unemployment rate in February hit a 23-year low despite showing a slight increase of 0.03 percentage points compared to January, the Directorate-General of Budget, Accounting and Statistics (DGBAS) said Friday.
Data compiled by the DGBAS showed the local unemployment rate stood at 3.53 percent in February, the lowest level since February 2001, when the jobless rate stood at 3.73 percent.
After seasonal adjustments, the jobless rate reached 3.58 percent, dropping by 0.02 percentage points from a month earlier, the DGBAS's data indicated.
According to DGBAS statistics, the number of unemployed was 420,000 in February, up 4,000, or 1.01 percent from the previous month. Compared to the same month last year, the number of unemployed fell by 14,000.
The period of time before and after the Lunar New Year holiday is typically when most people make career transitions, and after taking this into consideration, the job market remained largely stable last month, DGBAS official Chen Hui-hsin (陳惠欣) said.
Meanwhile, in February, 11.48 million people in Taiwan were employed, up 14,000 or 0.13 percent from January, statistics showed.
Of those employed last month, 185,000 worked for less than 35 hours per week for reasons attributable to the economy, statistics showed.
That fell within the normal range of between 184,000 and 226,000 for the month of February, Chen said.
Although the jobless rate in February marked a 23-year low, the likelihood of the stagnant global economy negatively affecting exports means that the development of Taiwan's job market would become clear through continued observations over a longer period of time, Chen said.