Taiwan manufacturing stays sluggish in February due to sagging demand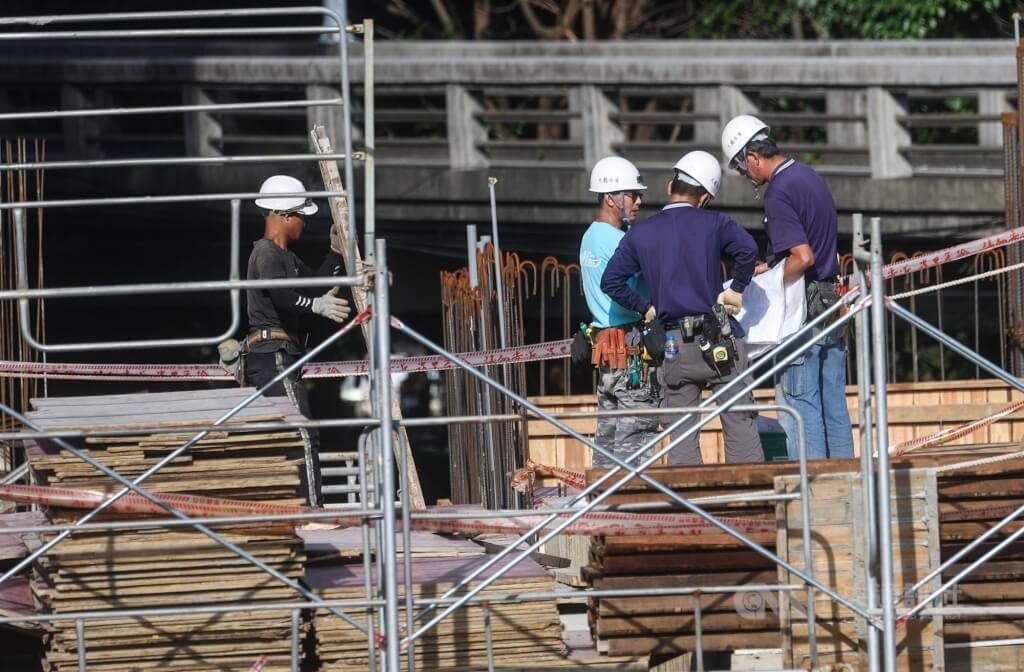 Taipei, March 23 (CNA) Taiwan's industrial production index in February shrank by 8.68 percent year-on-year to 106.78, while its manufacturing production sub-index slid by 9.15 percent from a year ago, the Ministry of Economic Affairs (MOEA) reported on Thursday.
Both figures marked the sixth consecutive monthly fall on an annual basis, the ministry said, attributing the phenomenon to weak growth momentum across the globe as a result of sagging consumer demand.
During the January-February period, the nation's industrial production index and the manufacturing production sub-index moved down by 15.3 percent and 16 percent year-on-year to 107.59 and 109.00, respectively, MOEA statistics showed.
The electronic components sub-index fell by a combined 19.6 percent over the past two months, due mainly to sluggish global demand for consumer electronics and semiconductor supply chain inventory adjustments, the MOEA said.
The production of computer and optoelectronic products edged down by 1.17 percent year on year thanks to a weak world economy that dragged down consumer demand, the ministry said.
However, rising demand for servers, telecommunication network equipment and laptop computers offset the fallout to some extent, the ministry explained.
In traditional businesses, the production of the chemical raw materials industry and the basic metals industry plunged by 20.46 percent and 15.77 percent in the first two months year-on-year, respectively, due to shrinking downstream demand, while the production of the machinery equipment industry decreased by 20.59 percent due to declining investment willingness amid the sluggish business climate.
Looking to the future, the momentum of industrial production in Taiwan is set to remain with emerging industries such as 5G, high-performance computing and artificial intelligence, MOEA said.
However, uncertainties from rising inflation, key interest rate hikes and the Russia-Ukraine war, could continue to cast a shadow over Taiwan's industrial production performance in the months to come, the ministry said.