TSMC scheduled to list NT$19.3 billion in green bonds next week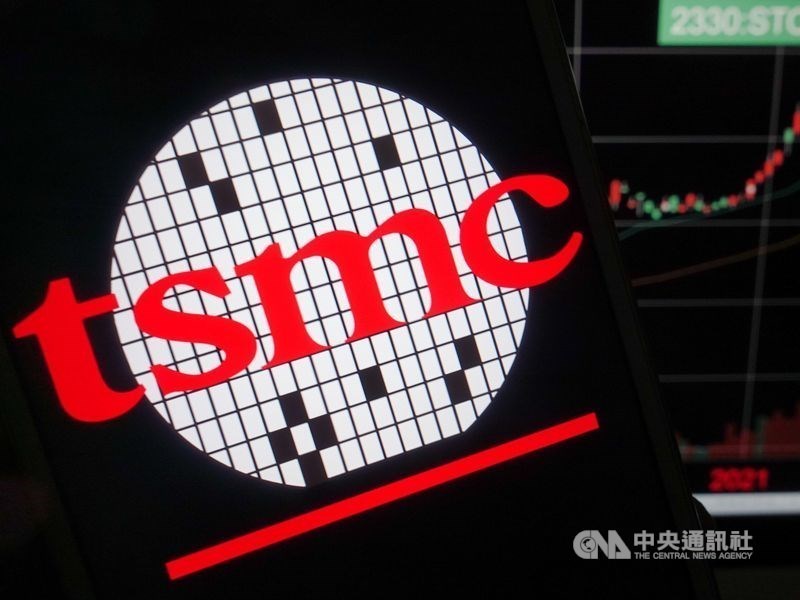 Taipei, March 21 (CNA) Taiwan Semiconductor Manufacturing Co. (TSMC) plans to list NT$19.3 billion (US$631 million) in green bonds on the local over-the-counter (OTC) market on March 27, according to the Taipei Exchange (TPEx).
In 13 prior rounds since Dec. 2, 2020, TSMC has sold NT$47.6 billion in green bonds to finance environmentally friendly projects, according to TPEx, which runs the local bond market and supervises issuances.
Taiwan's capital markets and financial authorities have promoted green bonds to encourage companies to act in an environmentally responsible way, TPEx said.
TSMC, the world's largest contract chipmaker, said the proceeds from the three tranches of planned bond sales will be used as capital spending for the construction of green buildings and other environmental protection projects.
According to TSMC, the five-year NT$12.2 billion tranche carries a coupon rate of 1.54 percent, the seven-year NT$2.3 billion tranche will be sold at a coupon rate of 1.6 percent, and the 10-year NT$4.8 billion has been priced at a coupon rate of 1.78 percent.
Yuanta Securities will serve as the major underwriter of the upcoming bond issuance, TSMC's first since the beginning of the year, according to the chipmaker.
At a meeting on Feb. 24, TSMC's board approved a plan to issue up to NT$60 billion worth of unsecured straight bonds in the local market, aiming to finance production expansion and anti-pollution projects.