Average hotel room rate in Taiwan hits record NT$4,195 in 2022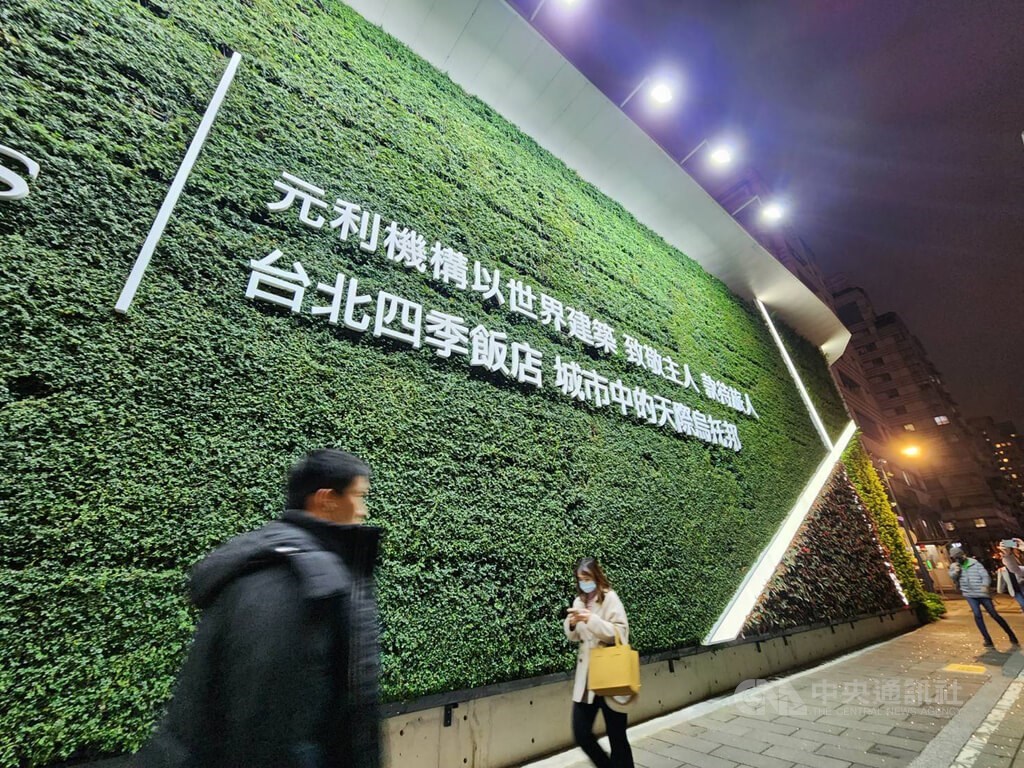 Taipei, Feb. 15 (CNA) The average daily room rate at international hotels in Taiwan hit a new high of NT$4,195 (US$140) in 2022, despite a relatively low occupancy rate due to the COVID-19 pandemic, the Tourism Bureau reported Wednesday.
The occupancy rate at international hotels across Taiwan averaged 48.06 percent in 2022, the fourth-lowest in history, but the average room rate increased for a third consecutive year to a record NT$4,195, bureau statistics showed.
Soaring costs of goods and a lack of manpower were the major factors behind higher room rates, said Huang Cheng-tsung (黃正聰), an associate professor in Providence University's Department of Tourism.
Although weak demand for hotel rooms brought down prices during COVID-19 outbreaks, Huang said the return of large numbers of tourists with the easing of the disease domestically was successfully sustaining relatively high accommodation prices.
Chen Chia-yu (陳家瑜), a Shih Hsin University Department of Tourism associate professor, said demand for middle- and high-end hotel rooms has been stable because of the popularity of group travel packages among local tourists, pushing room prices higher despite the pandemic.
Faced with a serious lack of manpower, many hotels have been forced to keep their occupancy rates at no higher than 80 percent, and have raised room prices to compensate and maintain revenue levels, Chen said.
She predicted that room rates at local international hotels could become even pricier in the future as foreign tourists return after Taiwan opened its border to travel.
Chen argued that room rates could reach or exceed pre-pandemic highs, something that has happened in Japan, because there is no obvious solution to the industry's severe labor shortage in the short term.