Farm price of eggs to remain unchanged for now: COA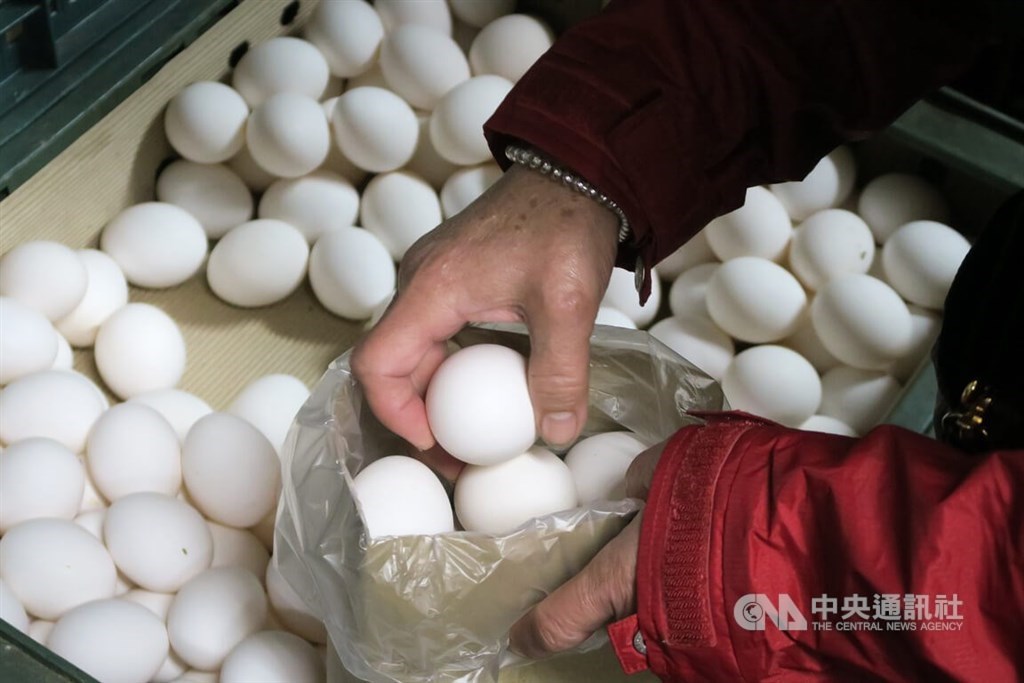 Taipei, Feb. 7 (CNA) The farm price of eggs will remain unchanged for the time being until further discussions are held, the Council of Agriculture (COA) announced Tuesday.
The COA made the decision after a meeting held earlier in the day with representatives from various egg marketing cooperative and associations, deciding to freeze the price of eggs at NT$40.5 (US$1.34) per catty (one catty is equivalent to 600 grams).
In early 2022, Taiwan faced massive egg shortages that left store shelves bare. A year later, eggs are once again in short supply due to reduced output caused by cold weather.
According to the COA, production has dropped from 122,000 cartons (200 eggs in one carton) of eggs per day at the end of December to about 116,000-117,000 cartons per day to date.
Due to the rising cost of feed, suppliers are looking to raise the price of eggs by NT$3 per catty to NT$43.5 as demand remains high.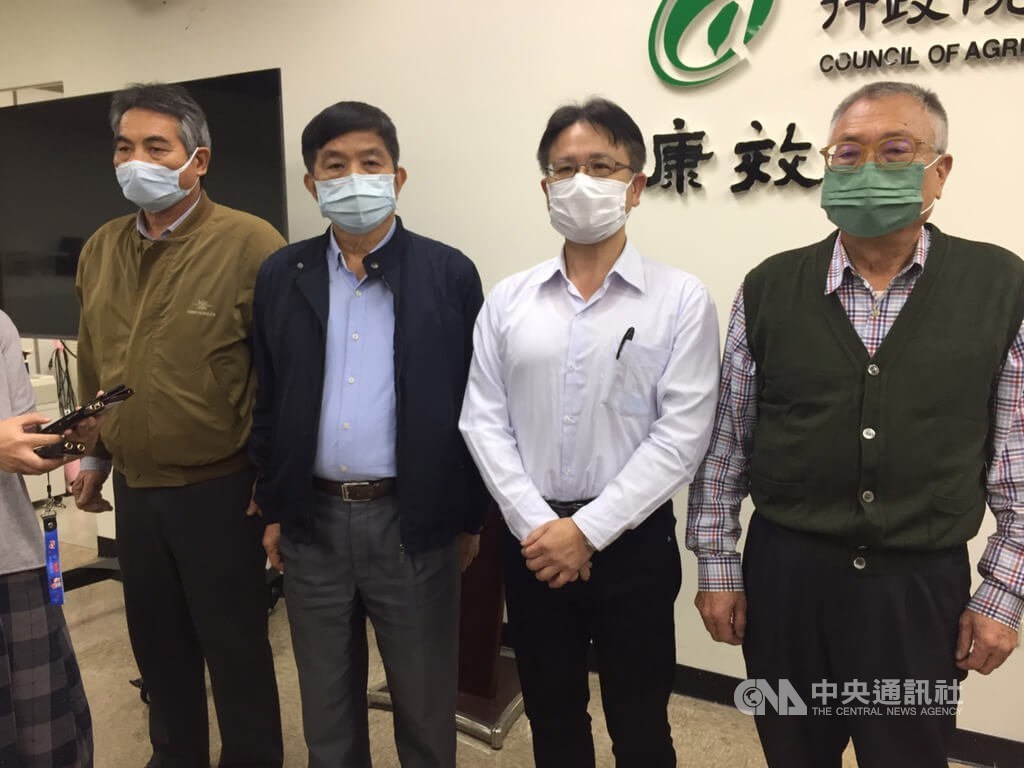 The meeting on Tuesday was attended by COA's Department of Animal Industry Director-General Chang Ching-wei (張經緯), Taiwan Egg Marketing Cooperative head Wu Tien-fu (吳天福) and Lin Tien-lai (林天來), who heads an commercial egg association in Taipei.
Speaking to reporters, Lin said another meeting will be held within a week to continue discussions on the price of eggs.
In addition, a committee within the Poultry Association will hold talks with the National Animal Industry Foundation to decide how to respond to increasing costs, Chang said, adding that the COA will not take part in the meeting.
The council will respect the market's decision, he added, believing that the price of all agricultural produce should be determined by supply and demand.