Taiwan's economy shows signs of contraction for first time in 4 years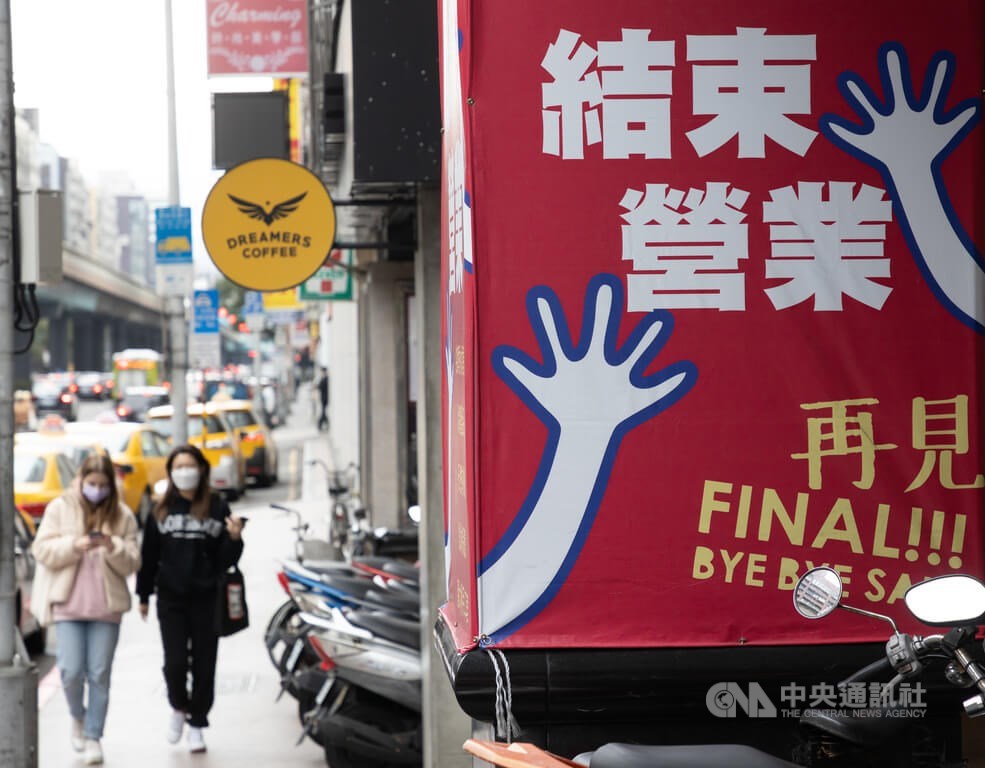 Taipei, Dec. 27 (CNA) Key economic indicators for Taiwan showed signs of contraction for the first time in nearly four years in November, the National Development Council (NDC) said Tuesday.
The NDC composite index of monitoring indicators fell to 12 points for November, flashing a "blue" light, down from 18 points a month earlier when it flashed a "yellow-blue" light.
The NDC, Taiwan's top economic planning agency, employs a five-color-coded system to rate Taiwan's economic performance according to nine indicators.
A blue light (9-16 points) indicates a contracting economy, yellow-blue (17-22) represents sluggishness, green (23-31) signals stable growth, yellow-red (32-37) refers to a warming economy, and red (38-45) points to an overheated economy.
Six of the nine variables measured in the November report stood unchanged from October -- the M1B money supply, TAIEX average closing price, industrial production index, nonagricultural employment, manufacturing sales index, and the TIER (Taiwan Institute of Economic Research) composite manufacturing composite index.
The lights for customs-cleared export and sales of trade and food services, however, were downgraded from "green" in October to "blue" in November, while the indicator for the imports of machinery and electrical equipment dropped from "red" to "green" during this period, according to NDC data.
Wu Ming-hui (吳明蕙), head of the NDC's Department of Economic Development, said the composite index in November was the lowest since June 2009.
"Taiwan's economy is currently in a downturn," Wu said, attributing the factor to the slowing economic climate of the United States, China and the Eurozone, hence dragging down Taiwan's exports.
But despite the weakening foreign trade, the NDC official said the domestic retail and catering sector was doing well, while Taiwan's border reopening was expected to help stimulate consumption.
She added that domestic demand would also be boosted by the government's plans to spend nearly NT$600 billion on public infrastructure next year, and continuing investments in semiconductors and offshore wind farms.
According to the economic planning agency, the trend-adjusted index of leading indicators, which predicts the country's economic performance over the next three to six months, fell for the 12th consecutive month in November to 95.70, while the trend-adjusted coincident index fell for nine straight months to 92.92.
Wu said the country's economy would continue to face challenges in December, adding it was hard to tell when it would rebound.