COST OF LIVING
/
Subsidy program for purchases of e-scooters extended to 2026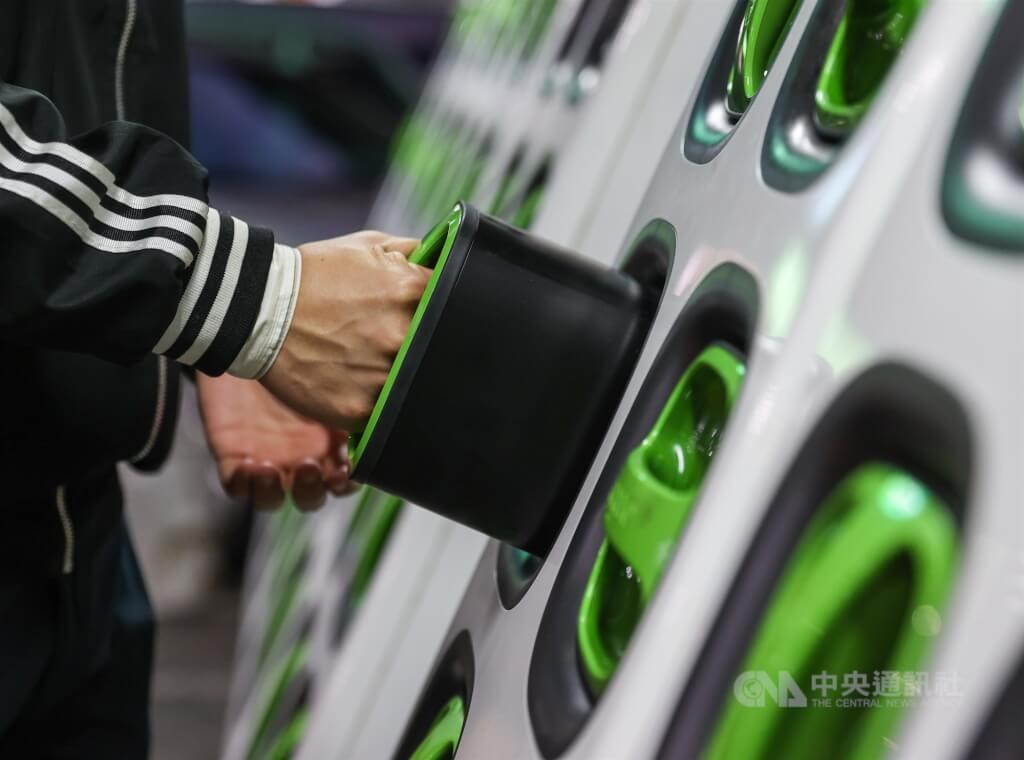 Taipei, Dec. 15 (CNA) Premier Su Tseng-chang (蘇貞昌) has approved the extension of a subsidy program for the purchase of new electric scooters for another four years to 2026.
The NT$5.885 billion (US$192.1 million) extended subsidy program, proposed by the Ministry of Economic Affairs (MOEA), was approved in November as part of government efforts to achieve the nation's zero-emissions goal by 2050, Cabinet spokesman Lo Ping-cheng (羅秉成) told a news conference after a weekly Cabinet meeting.
Over the past five years, the government has spent NT$7.2 billion on the issue, with the number of e-scooters rising from 110,000 in 2017 to 610,000 nationwide today, while the number of swap and charge stations has grown from 8,400 to nearly 50,000.
Based on the program's guidelines, a NT$7,000 subsidy will be available for the purchase of a new heavy or light weight e-scooter, while NT$5,100 will be granted for the purchase of a mini weight e-scooter during the four-year period from 2023 to 2026.
In addition, the Environmental Protection Administration (EPA) will also pay NT$1,000 to those who retire their old e-scooters in trade for their carbon credits -- permits that allow the owner to emit a certain amount of carbon dioxide or other greenhouse gases.
The program aims to cover 500,000 e-scooters and will seek to boost their use outside the six special municipalities, Deputy Minister of Economic Affairs Tseng Wen-sheng (曾文生) said.
According to Lo, the Cabinet has also approved a NT$3,000 subsidy for every air conditioner or refrigerator retired by private households if they switch to energy-efficient products, effective from the start of 2023.
At the same time, businesses will be entitled to maximum NT$200,000 and NT$50,000 subsidies if they shift to power-saving air conditioning systems and LED lights, Lo quoted Su as saying.
Under the program, a total of 640,000 power-efficient air conditioners and refrigerators could be installed over the next year, MOEA estimates.
Also on Thursday, the EPA announced that effective from Jan. 1, 2023 in line with two draft amendments, members of the public will receive up to NT$15,000 in subsidy and incentive if they replace their old vehicles with a new electric car, depending on the type of their new e-vehicle.
Those who change their old cars for hybrid electric vehicles will receive a subsidy of up to NT$8,000, EPA Climate Change Office Director Tsai Ling-yi (蔡玲儀) said.
View All