TSMC welcomes Biden's planned visit to its new Arizona plant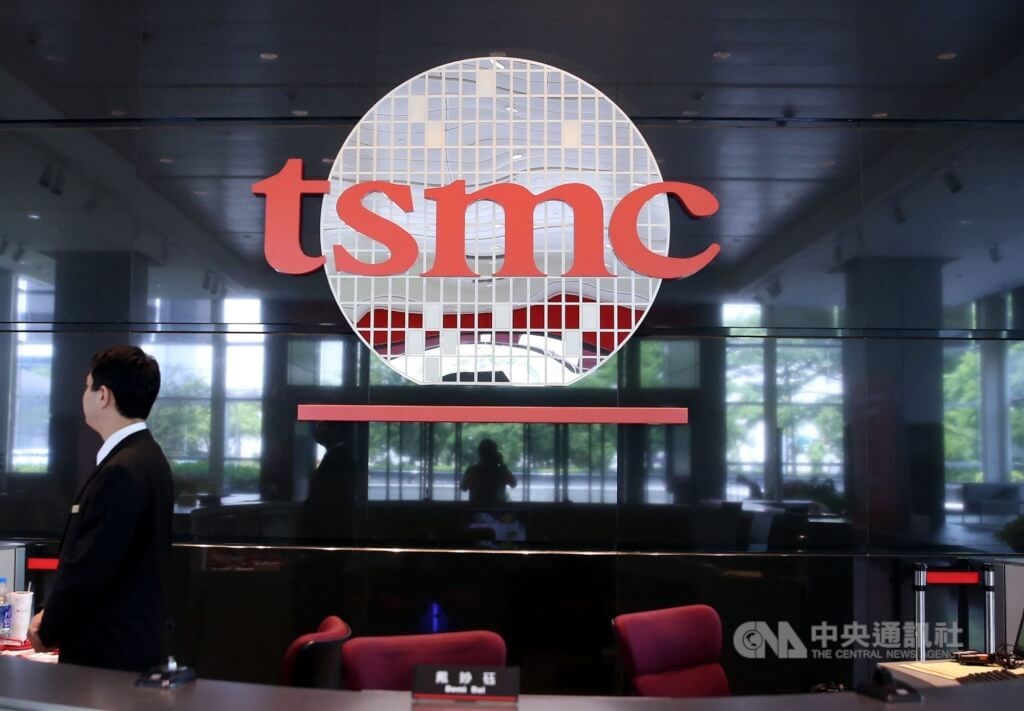 Taipei, Dec. 1 (CNA) Taiwan Semiconductor Manufacturing Co. (TSMC), the world's top semiconductor chip manufacturer, said Thursday it welcomed United States President Joe Biden's planned visit to the company's new Arizona plant to attend the first tool-in ceremony for the facility on Dec. 6.
TSMC was responding to an announcement on Wednesday from the White House that Biden is set to travel to Phoenix on Tuesday for a visit to TSMC's Arizona facility, which is under construction in north Phoenix.
Biden will be discussing how his "economic plan is leading to a manufacturing boom, rebuilding supply chains, and creating good-paying jobs in Arizona and across the country," according to the White House.
TSMC has invited customers, suppliers and representatives from the academic and government sectors to attend the Dec. 6 ceremony that marks the installation of the first batch of production equipment at the plant.
U.S. Secretary of Commerce Gina Raimondo has accepted an invitation to attend, Taiwan media reported recently citing Morris Chang (張忠謀), founder and former chairman of TSMC.
The new 5nm wafer fab was first announced in May 2020 by TSMC, which said it would spend US$12 billion to build it in Arizona and started work on the facility the following year.
The Arizona plant will begin producing chips in 2024 using the 5nm process and is expected to roll out 20,000 chips a month after production starts, according to TSMC.
TSMC, as a global semiconductor technology leader, offers the most advanced foundry process technologies, said Liu Pei-chen (劉佩真), a researcher at the Taiwan Institute of Economic Research's (TIER) Taiwan Industry Economics Database.
TSMC's establishment of a plant in the United States is of great strategic significance for American manufacturing and in shifting the focus of global semiconductor production back to the United States, according to Liu.
Biden's expected attendance at the ceremony will help boost the momentum of U.S. semiconductor manufacturing, Liu noted.
Related News
Nov. 30: Warren Buffett has good eye for investment: TSMC chairman
Nov. 30: NDC Minister Kung to attend tool-in ceremony at TSMC's Arizona fab
Nov. 29: Taiwan 2023 semiconductor output value forecast to grow 6.1% year-on-year
Nov. 21: TSMC to roll out 3nm chips in U.S.: Morris Chang
Nov. 1: TSMC to hold first tool-in ceremony in Arizona fab