Nvidia to relocate HK-based logistics center to Taiwan: minister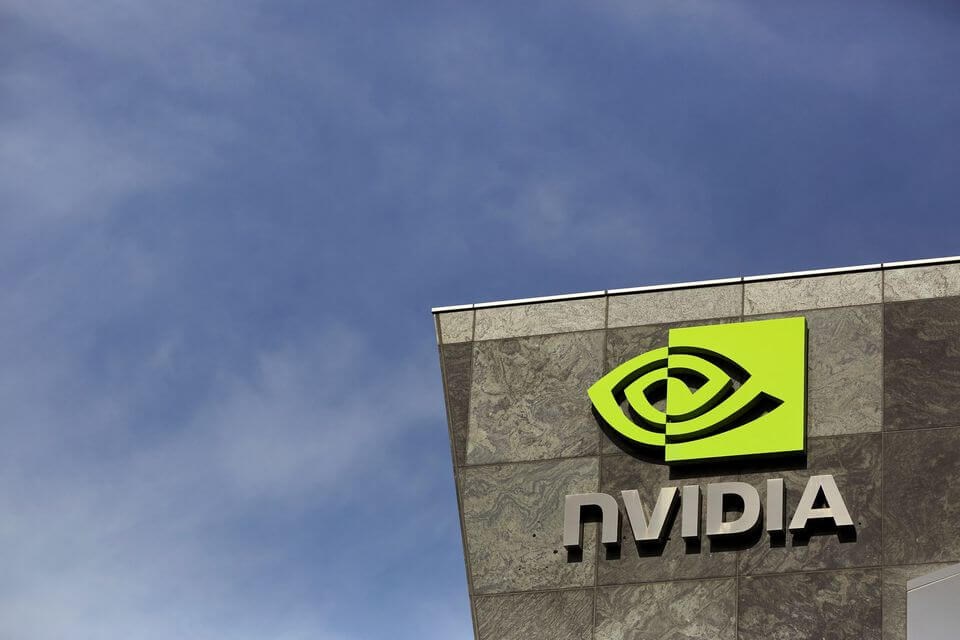 Taipei, Nov. 24 (CNA) U.S. graphics chip designer Nvidia Corp. will relocate its Hong Kong-based logistics center to Taiwan, according to Minister of Economic Affairs Wang Mei-hua (王美花).
In an interview with CNA on Wednesday, Wang said the government had been in discussions with Nvidia regarding tax incentives to facilitate the move since last year, adding that both sides had reached a consensus.
Wang did not provide details about the timetable for the move or Nvidia's planned tax arrangements in Taiwan.
Given that Taiwan Semiconductor Manufacturing Co. is a major supplier of graphics processing units (GPU) for Nvidia and many local computer makers are the latter's customers, an Nvidia distribution center in Taiwan will boost local industry, Wang said.
The decision by Nvidia showed that cross-Taiwan Strait tensions had not deterred global tech companies from choosing Taiwan as a destination for investment, the minister said.
It is unclear whether the logistics center relocating to Taiwan is involved in the distribution of components to Nvidia's partner plants or finished products, according to reports.
Founded in 1993 by Jensen Huang (黃仁勳), the Santa Clara, California-headquartered Nvidia is a designer and producer of GPU, chips, and related multimedia software.