TSMC's 7nm process fab project in Kaohsiung to be delayed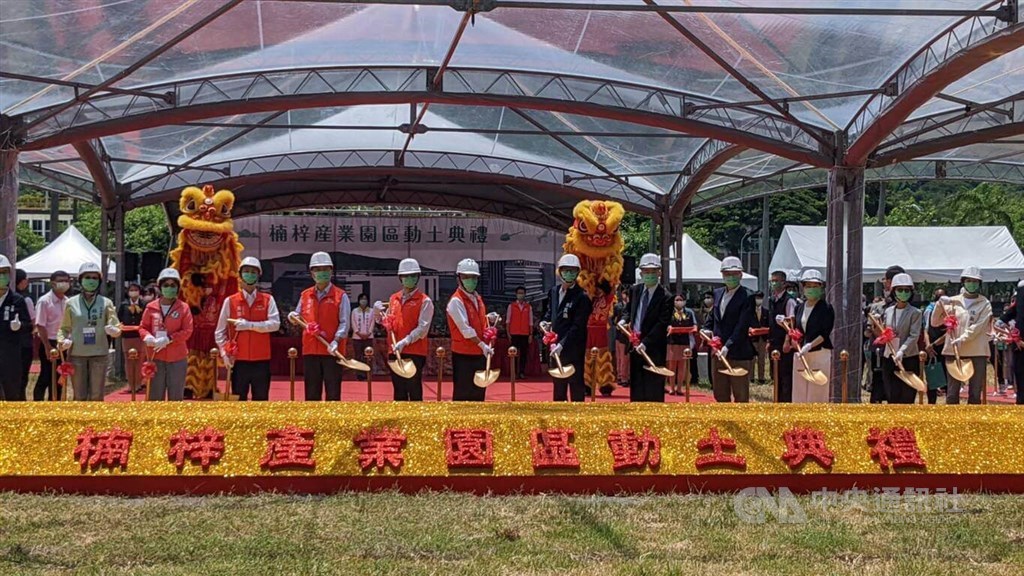 Taipei, Nov. 11 (CNA) Taiwan Semiconductor Manufacturing Co. (TSMC) is still planning to build an advanced 7-nanometer fab in Kaohsiung, but the project will be delayed, the company's CEO C.C. Wei (魏哲家) said Friday.
TSMC, the world's largest contract chipmaker, intends to build 7nm and 28nm fabs in the new Nanzih Technology Industrial Park in Kaohsiung, but has yet to break ground on either project.
A groundbreaking ceremony for the park, which is located on a site where state-owned oil company CPC Corp. Taiwan used to operate a naphtha cracking plant, was held in August.
Wei told reporters at an Industrial Technology Research Institute (ITRI) event in Hsinchu on Friday that plans for the 7nm process factory had not changed, but that it would be delayed.
He did not provide any other details on what that meant.
Wei did note, however, that the plan to build the 28nm fab would proceed on schedule and said it could even be expanded in the future.
At an investor conference in October, Wei said the plan for the 7nm fab in the city would be adjusted slightly due to slowing demand for 7nm process chips.
Weakening demand for smartphones and PCs and delays in new product launches by clients meant that capacity utilization for the 6nm and 7nm processes would slow down in the fourth quarter and remain softer into the first half of 2023, Wei said at the time.
Related News
Nov. 10: TSMC reports 2nd highest monthly sales in October
Nov. 9: TSMC to issue NT$2.75 in cash dividend per share for Q3 earnings
Nov. 8: TSMC approves US$5.71-billion capital budget
Oct. 19: IC sector to face tougher challenges amid U.S.-China trade tensions: TSMC
Oct. 15: Foreign brokerages mixed on TSMC business outlook after capex cut