Uni-President Group, Ting Hsin settle lard oil case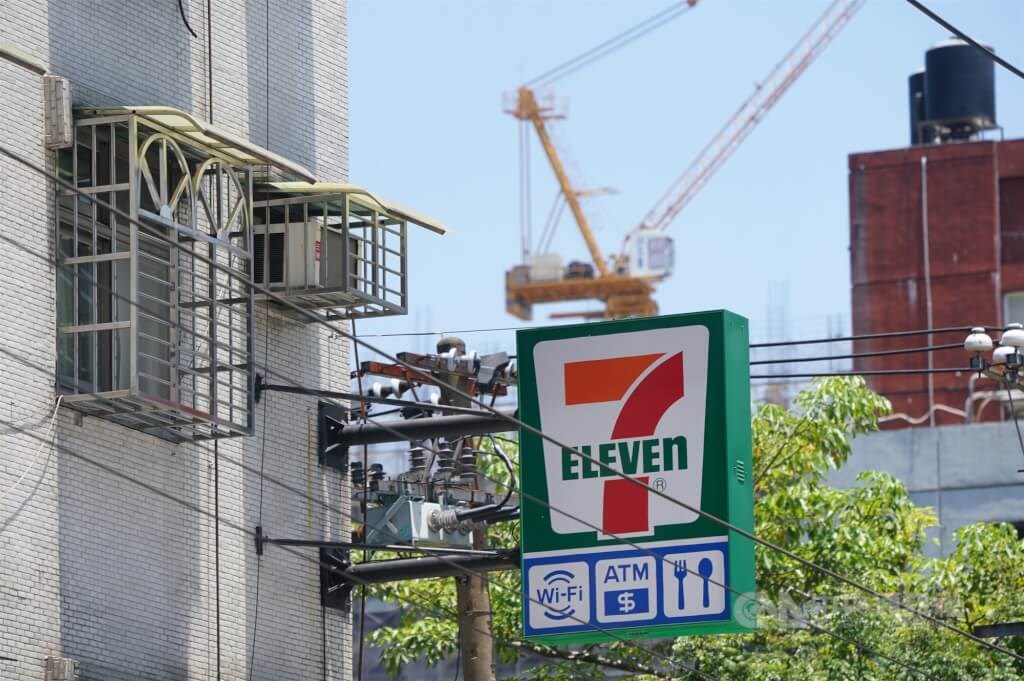 Taipei, Oct. 28 (CNA) Uni-President Group, one of the leading food conglomerates in Taiwan, said on Friday that it has reached a settlement agreement with its local counterpart Ting Hsin International Group in a tainted cooking lard oil scandal dating from 2014.
Uni-President Group said its subsidiaries -- food brand Uni-President Enterprises Corp., President Chain Store Corp., the 7-Eleven convenience store chain operator in Taiwan, as well as President Nisshin Corp., a provider of butter and other edible oil products, have agreed to settle with Ting Hsin in a civil lawsuit.
As a result of the settlement, the three subsidiaries of Uni-President Group will receive combined compensation of NT$170 million (US$5.29 million) from Ting Hsin for losses incurred in the substandard cooking oil scandal.
After excluding legal expenses and other spending, Uni-President Group said the three subsidiaries are expected to receive NT$150 million, which as previously promised will be donated for public welfare purposes.
In 2014, Cheng I Food Co., a subsidiary of industry giant Ting Hsin, was found to have used gutter oil and imported oil meant for animal feed in its lard-based cooking oil products.
The lard, imported from Vietnam and Hong Kong, was reported to customs as animal feed-grade fat to evade the 20 percent import duty on edible lard and avoid inspection by the authorities, according to a court document.
The tainted oil products were used by a group of local food suppliers including the three subsidiaries of Uni-President Group in their products, resulting in losses. Ting Hsin faced both civil and criminal lawsuits after the lard oil scandal sparked an outcry from the public over food safety.
After the settlement with Ting Hsin, Uni-President Enterprises will be in charge of disbursing the compensation to charity groups and non-profit organizations inside and outside the business group.
Charity groups inside the business expected to receive funding include the Uni-President Welfare Foundation, the Good Neighbor Foundation and the Taiwan Millennium Foundation, Uni-President Group said.
External non-profit organizations will include the United Way of Taiwan and consumer protection groups.
In addition, Uni-President Enterprises will buy hundreds of computers to be donated to elementary schools and junior high schools in rural areas, while the company will also purchase ambulances and other healthcare-purposed vehicles and wheelchairs for hospitals and related organizations.
The donations, which need to be approved by the three subsidiaries of Uni-President Group, are scheduled to be made in January 2023, the conglomerate said.