77% of AmCham survey respondents feel limited impact from cross-strait tensions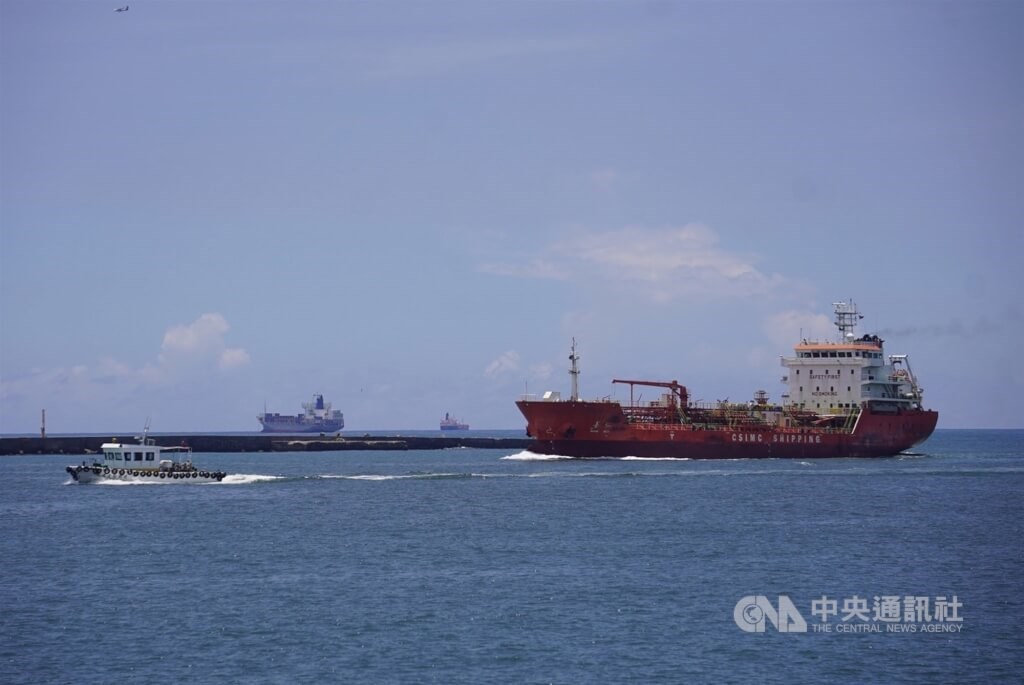 Taipei, Aug. 19 (CNA) A survey by the American Chamber of Commerce in Taiwan (AmCham Taiwan) has found that over three-quarters of respondents said they had not been significantly impacted by recent Chinese military exercises around Taiwan.
However, only 126 out of 529 AmCham Taiwan member organizations responded to the survey, with 77 percent reporting that they had experienced limited negative impact on their business, AmCham Taiwan said Friday in a press release.
Meanwhile, 17 percent said they had experienced disruption, a third of which reported increased shipping or insurance costs or supply chain delays, according to the chamber.
Also, nearly half of the 17 percent said the disruption stemmed from changes in policies or other manifestations of concern from their offshore headquarters, it said.
The survey was conducted from Aug. 8-17 in the wake of U.S. House Speaker Nancy Pelosi's visit to Taipei and the Chinese military exercises that followed, AmCham Taiwan said.
Looking ahead, 46 percent of the respondent companies expect increased military activity from 2022-2023 to affect their operations, while the remainder were either unsure or did not anticipate being affected.
When asked about the specific "spectrum of threats" often cited in media reports, respondents said their greatest concern is general tension, including disinformation and psychological campaigns targeting Taiwan.
Other worries include constraints or barriers on Taiwan's periphery, as well as sanctions, travel bans, boycotts and embargoes against Taiwan products and people, the chamber said.
On a scale of 1 to 5, with 1 being not concerned at all and 5 being extremely concerned, the respondents' average level of concern about serious action being taken by China against Taiwan in the next 24 months was 2.8, according to the survey, it said.
"Developments in recent weeks underscore the importance of supporting Taiwan's resilience through stepped-up economic collaboration and integration, and the crucial fact that Taiwan's economic relationship with the United States is also a security issue," said AmCham Taiwan President Andrew Wylegala.
To accelerate economic cooperation between both sides, Wylegala said, the chamber has been calling for an ambitious agenda through the U.S.-Taiwan Initiative on 21st-Century Trade, a double taxation avoidance agreement, and a bilateral trade agreement.
Wylegala also said it is essential that Taiwan's entry rules for foreign visitors return to their pre-COVID status.