Hon Hai to produce AgTech items, battery packs for Monarch Tractor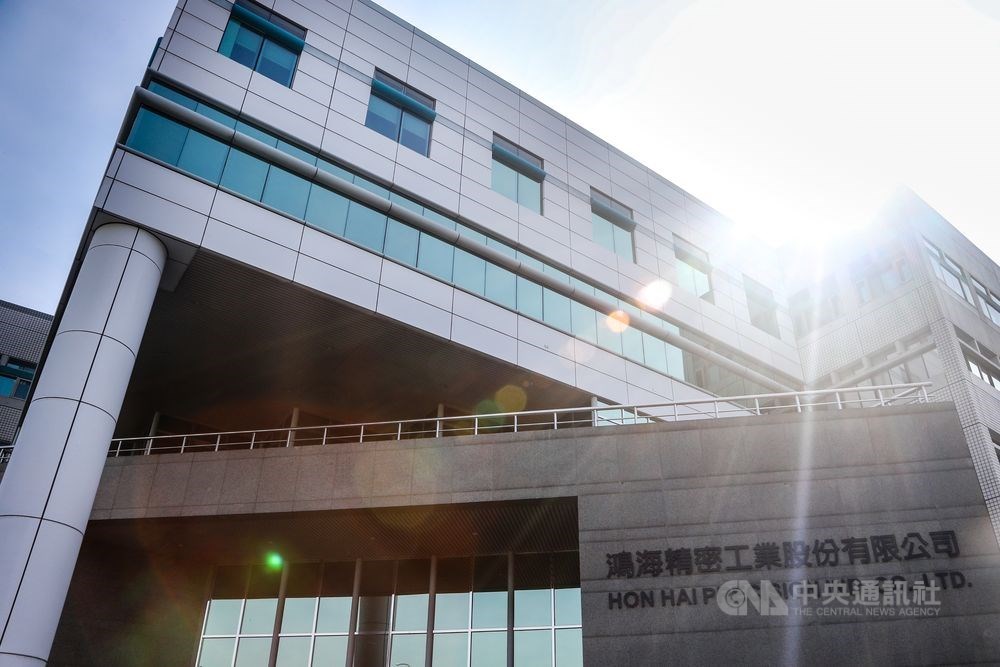 Taipei, Aug. 13 (CNA) Hon Hai Precision Industry Co., the world's largest contract electronics maker, has signed an agreement with U.S.-based Monarch Tractor to roll out next-generation electric agricultural equipment and battery packs for the American brand.
Hon Hai, also known as Foxconn globally, said the production of the Monarch Tractor MK-V series is scheduled to begin in the first quarter of next year in the Taiwanese manufacturer's plant in the U.S. state of Ohio.
In May, Hon Hai completed the acquisition of an EV factory located in Ohio from American pick-up brand Lordstown. The Ohio factory and an information communication technology complex in Wisconsin will become Hon Hai's two production hubs in North America, the company said.
Ahead of the production of the Tractor MK-V series, the rollout of Monarch's Founder Series will start in the fourth quarter of 2022 at Monarch Tractor's plant in Livermore, California.
Monarch Tractor produced the world's first fully electric, driver optional, smart tractor to enhance farmer's existing operations, ease labor shortages and maximize yields, according to Hon Hai.
The agreement with Monarch Tractor is the first contract manufacturing engagement by the Taiwanese company since the acquisition of the Ohio plant and will embody Hon Hai's vision of expanding its contract production in the electric vehicle market, the company said.
The cooperation with Monarch Tractor is also expected to continue the transformation of the company's capabilities in the Mahoning Valley, where the plant is located, Hon Hai added.
"Leveraging Foxconn's manufacturing strengths, world-wide network of industry leaders and supply partners, and our new partnership with Monarch Tractor, Foxconn is positioned and eager to contribute to the ongoing and future success of Monarch Tractor, its products and its customers," Hon Hai Chairman Liu Young-way (劉揚偉) said.
"This partnership reflects Foxconn's growing center of gravity for autonomous electric vehicle production and the potential that can emerge from forward-thinking collaborations."
To diversify its product portfolio, iPhone assembler Hon Hai has in recent years promoted a "3 plus 3" initiative to expand from its contract manufacturing business into hardware and software integration. The development of EVs is central to the initiative, as it is building an EV supply chain.
The "3 plus 3" initiative refers to three emerging industries -- EVs, robots and digital healthcare -- that are being developed through the applications of artificial intelligence, semiconductors and communications technologies.
Earlier this year, Liu announced that Hon Hai would unveil two additional EV prototypes in October, following on from the previous three unveiled in 2021, as part of the company's ambitious plans to secure a 5 percent share of the global EV market by 2025.