COST OF LIVING
/
Household income inequality in 2021 highest in 10 years: DGBAS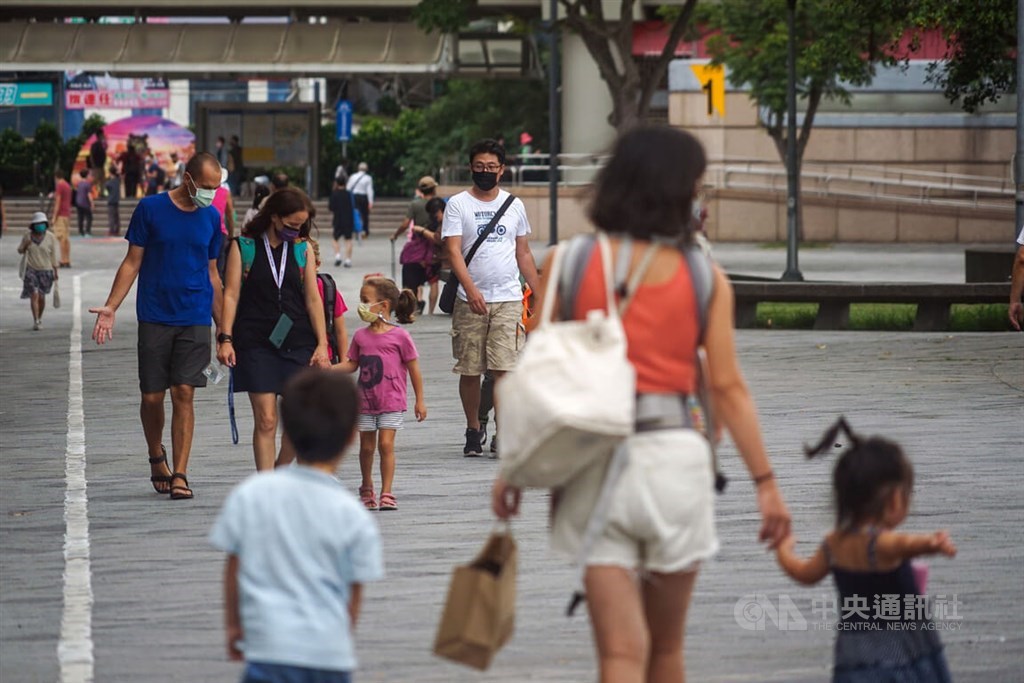 Taipei, Aug. 12 (CNA) Household income inequality in Taiwan reached its highest level in 10 years last year, the Directorate General of Budget, Accounting and Statistics (DGBAS) said Friday, adding that the COVID-19 pandemic had a limited impact in creating the gap.
Data compiled by the DGBAS showed that the average disposable income among the top 20 percent of households in the country stood at NT$2.206 million (US$73,570) in 2021, up 1.3 percent from a year earlier, while the average for the bottom 20 percent was NT$359,000, up 1 percent from year earlier.
The average for the top 20 percent of household was 6.15 times that of the bottom 20 percent in 2021, widening from 6.13 times a year earlier in 2020 and becoming the largest in 10 years, the data showed.
Chu Tzer-ming (朱澤民), head of the DGBAS, said the COVID-19 pandemic did not play a significant role in widening the household income inequality as government bailouts to people severely affected by the pandemic had helped alleviate the situation.
The widening gap was also in line with the global trend, as the rich have been able to earn increasingly more from their investments in addition to income from work, Chu said.
The DGBAS said total household spending in 2021 hit NT$7.27 trillion, up 1.1 percent from a year earlier with average household spending at NT$815,000, about the same level in 2020.
On the other hand, average household savings rose by 4 percent from a year earlier to NT$275,000 in 2021, DGBAS data showed.
View All