INTERVIEW
/
Taiwan hopes trade initiative talks with U.S. will begin in weeks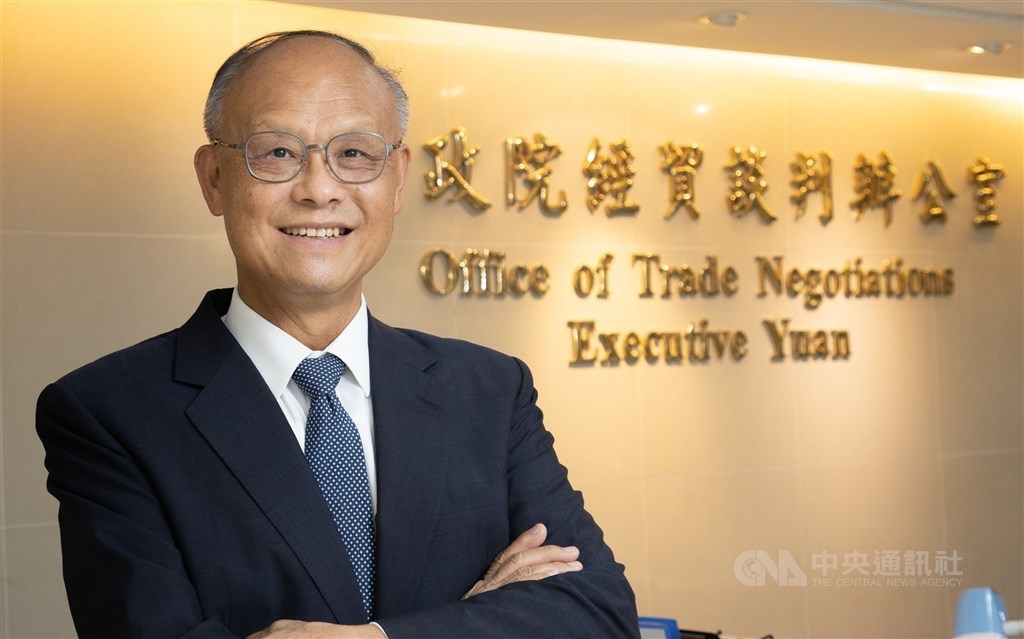 Taipei, July 24 (CNA) An announcement to officially start negotiations under the newly-launched U.S.-Taiwan Initiative on 21st-Century Trade is expected to be made in the next few weeks, according to Taiwan's chief trade negotiator John Deng (鄧振中).
Deng made the revelation during an exclusive interview with CNA on Friday, saying that talks under the trade initiative, which was launched on June 1 to deepen bilateral trade ties between Taiwan and the United States, were expected to commence within the next few weeks.
The initiative, which was not formed as a free trade agreement involving tariffs issues, covers a wide range of areas including trade facilitation, sound regulatory practices, agriculture, anti-corruption, supporting small- and medium-sized enterprises in trade, digital trade enhancement and environmental protection, standards, and addressing non-market policies.
Taiwan and the U.S. held their first meeting under the Taiwan-U.S. 21st Century Trade Initiative both physically in Washington, D.C. and virtually on June 27.
Deng who attended virtually due to a positive COVID-19 diagnosis, told CNA after the inaugural meeting that the U.S. had concluded on July 8 its public consultation on the new initiative.
Companies, business groups, and non-governmental organizations (NGOs) that provided feedback to the U.S. government have all supported the initiative, Deng said citing information he had on hand, adding that it seemed everything was going well.
Unlike other trade deals between Taiwan and other countries in the past involving market opening, the new initiative would mainly focus on the establishment of trade rules, Deng said.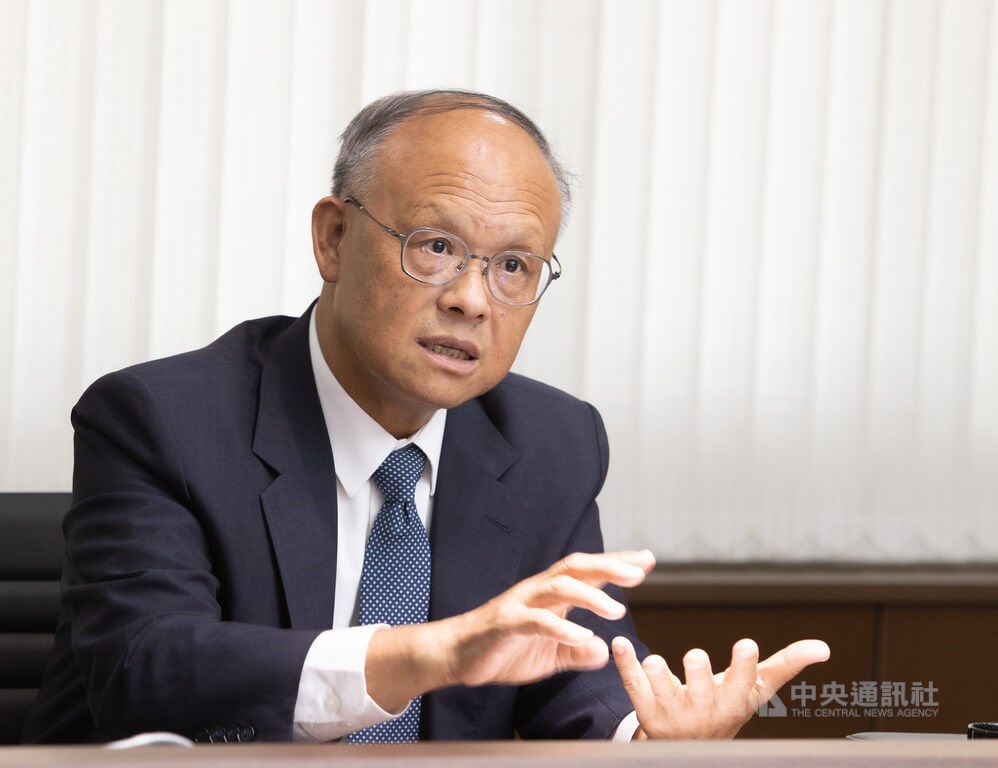 Taiwan's negotiating team is currently making preparations for talks under the new initiative by referencing the recent agreements between the U.S. and other countries, such as the U.S.-Mexico-Canada Agreement, which entered into force on July 1, 2020, solidifying commitments to fair and science-based trade rules that will govern North America's commerce until at least 2036.
Asked about the progress of the talks once they kick off, Deng said it was difficult to provide a deadline, but Taiwan hopes there will be concrete results before the U.S. hosts the Asia-Pacific Economic Cooperation (APEC) economics leaders' meeting next year.
View All