Terry Gou to pocket NT$9 billion in cash dividends from Hon Hai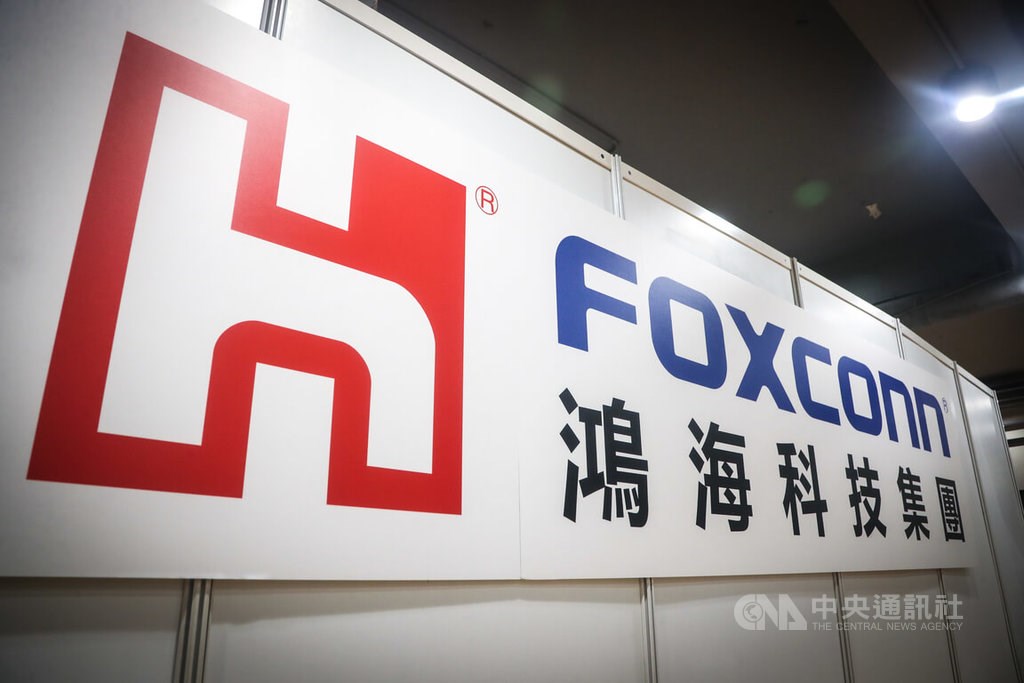 Taipei, June 11 (CNA) Terry Gou (郭台銘), founder of Taiwan-based manufacturing giant Hon Hai Precision Industry Co., will receive about NT$9 billion (US$304 million) in cash dividends from the company when it distributes dividends in late July.
Hon Hai, also known as Foxconn internationally, will issue a cash dividend of NT$5.2 per share on its earnings per share of NT$10.05 in 2021, and pay out a total of about NT$72.09 billion, the highest since the company listed on the Taiwan Stock Exchange on June 18, 1991.
The company's net profit rose 37 percent in 2021 to NT$139.32 billion, its third-highest net profit in its history, and its EPS rose from NT$7.34 a year earlier to NT$10.05, its highest in 14 years.
The dividend payout plan was approved by shareholders at an annual general meeting on May 31.
According to the Taiwan Stock Exchange, where Hon Hai shares are traded, the company has scheduled an ex-dividend date of July 4 before the cash dividend payout.
Gou, who stepped down as Hon Hai chairman in June 2018 and was succeeded by Liu Young-way (劉揚偉), is expected to receive NT$9.06 billion in cash dividends based on his ownership of 1.742 billion Hon Hai shares as of April.
Liu is expected to receive about NT$3.41 million in cash dividends based on his holdings of 656,200 Hon Hai shares.
Gou will likely be the biggest recipient of cash dividends through Taiwan's stock market, ahead of Jason Chang (張虔生), chairman of IC packaging and testing services provider ASE Technology Holding Co., who will receive about NT$4.79 billion in cash dividends.
Next in line is Tsai Ming-kai (蔡明介), chairman of smartphone IC designer MediaTek Inc, who will pocket about NT$3.03 billion in cash dividends.
Hon Hai has long been known as the world's largest contract manufacturer of electronic goods but has recently diversified its business into electric vehicles, digital health and robotics.
Liu said recently that he expects the EV business to generate about NT$1 trillion in sales in 2025 and take a 5 percent share of the global EV market.