Taiwan's GDP growth forecast cut to 3.91% for 2022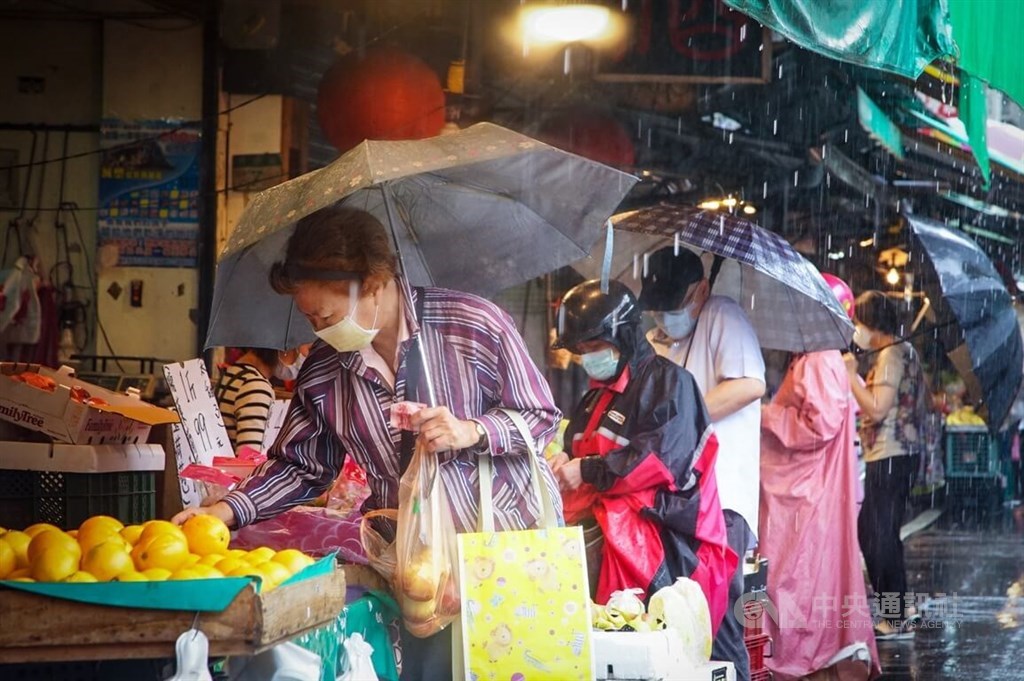 Taipei, May 27 (CNA) The Directorate General of Budget, Accounting and Statistics (DGBAS) has lowered its forecast for Taiwan's 2022 gross domestic product (GDP) to 3.91 percent, falling below the 4 percent floor the government had previously anticipated.
(Click here for the updated story)
The downward revision was the result of geopolitical tensions from Russia's invasion of Ukraine, which has driven up inflation, and a spike in domestically transmitted COVID-19 cases in Taiwan, affecting private consumption, the DGBAS said Friday.
The latest GDP growth forecast represented a decline of 0.51 percentage points from a 4.42 percent increase estimate the DGBAS made in February.
The DGBAS also raised its forecast of Taiwan's consumer price index (CPI) by 0.74 percentage points from the February estimate to 2.67 percent, topping the 2 percent alert set by the country's central bank.
Related News
May 27: Consumer confidence weakens to 2-year low amid economic worries
May 18: Taiwan's CPI growth to top 2% in 2022: central bank
May 17: Low-middle income families see greatest impact from inflation: DGBAS
May 12: 4% economic growth a steep hill for Taiwan this year: central bank