CORONAVIRUS
/
Taiwan unveils NT$34.56 billion COVID-19 subsidy plan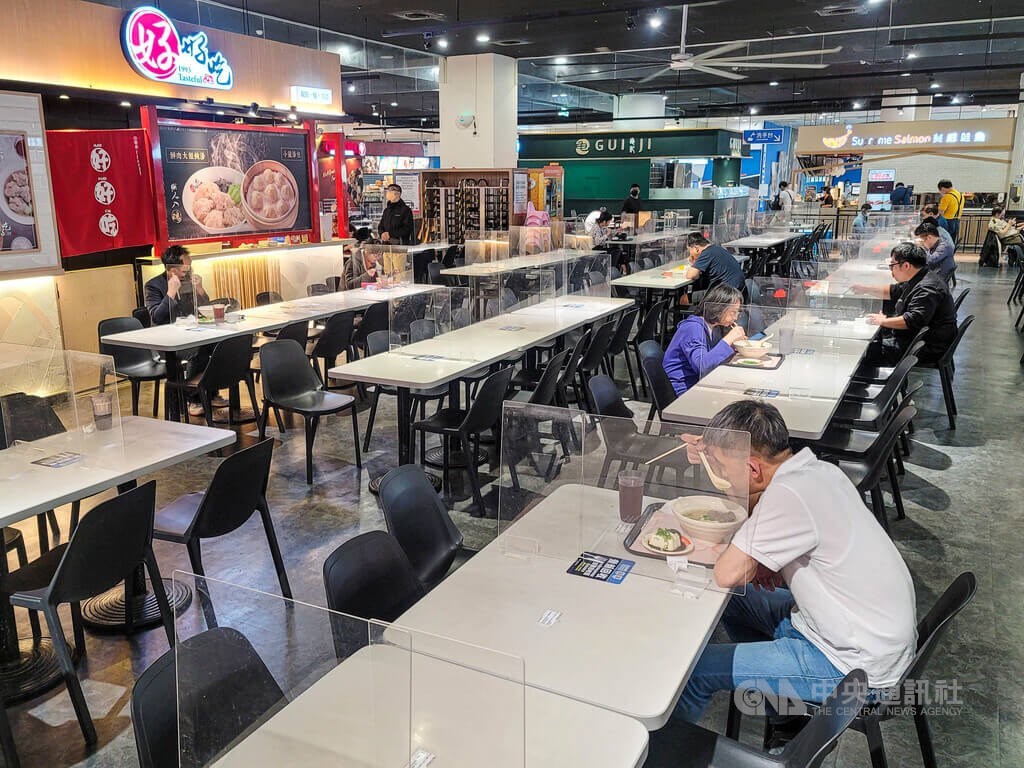 Taipei, May 26 (CNA) Taiwan's National Development Council (NDC) laid out a new NT$34.56 billion (US$1.17 billion) COVID-19 relief plan on Thursday, which has been approved by the Cabinet and would provide government subsidies to 899,000 individuals and several industries affected by the current COVID-19 outbreak in Taiwan.
A large portion of the funding -- NT$33.27 billion - will cover the costs of subsidizing hard-hit industries and unemployed workers or those put on unpaid leave or shorter working hours, NDC chief Kung Ming-hsin (龔明鑫) said at a press conference after a weekly Cabinet meeting.
The hard-hit industries include food and beverage, exhibition and conference, airport and port services, arts and culture, aviation, and passenger transportation, as well as travel and tourism.
The Ministry of Economic Affairs had originally earmarked a relief fund of NT$600 million to help the food and beverage industry, but sought an additional allocation to bring the total funding to NT$3.625 billion, Economic Affairs Minister Wang Mei-hua (王美花) said in a statement issued later Thursday.
The MOEA started accepting subsidy applications May 16, with application deadlines falling on June 15, according to the statement.
In addition, a NT$5.5 billion relief fund has been earmarked to help the travel and tourism industry starting September, said Chen Yen-po (陳彥伯), deputy minister of the Ministry of Transportation and Communications, at the press conference.
Under the subsidy scheme, travel agencies can claim NT$20,000 in subsidies for each tour group they organize with 45 people, with a further subsidy of NT$10,000 if an unemployed guide, tour leader, or an indigenous tour guide is hired, according to Chen.
Independent travelers can also claim subsidies for each room they book: NT$800 for each hotel room, or NT$1,300 for a room at a bicycle club or an environmental-protection-labeled or star-rated hotel, Chen added.
Moreover, the MOEA plans to spend an additional NT$500 million to help the passenger transport industry, Transportation Minister Wang Kuo-tsai (王國財) told media reporters earlier Thursday.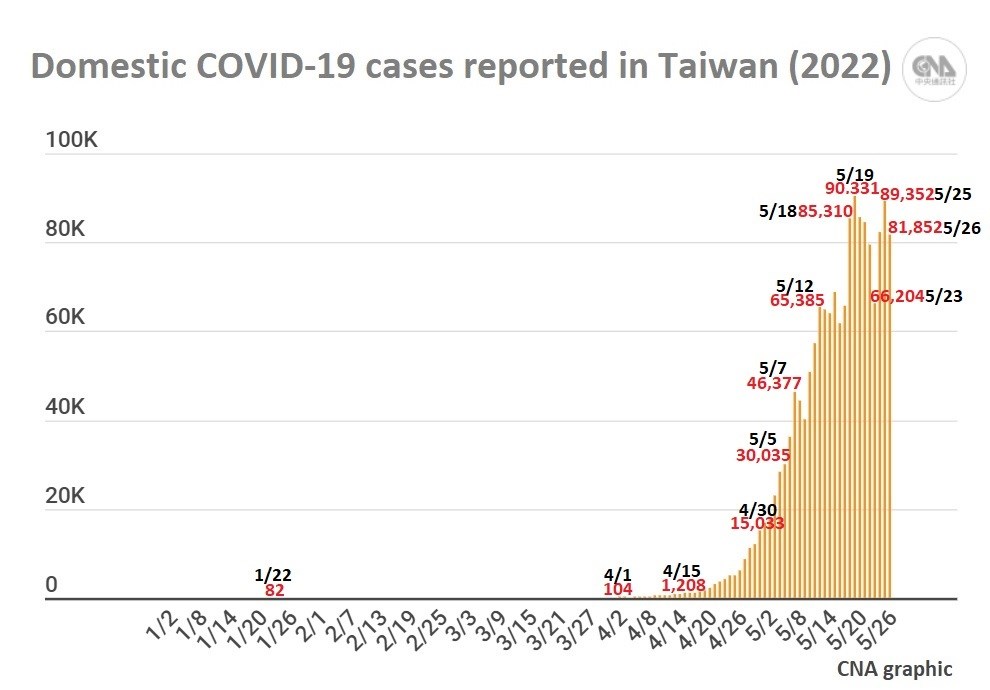 A NT$500 million budget will also be earmarked to support performing arts business operations and subsidize the holding of the 2022 Taipei International Book Exhibition scheduled for June 2-7. The subsidy scheme is expected to benefit 1,250 businesses and 200,000 individuals, according to the Ministry of Culture.
The NDC rolled out the new bailout plan as Taiwan recorded 81,907 new COVID-19 cases on Thursday -- 81,852 domestic infections and 55 contracted abroad -- and a single-day high of 104 deaths from the disease.
View All