Samsung's huge investment plan seen unlikely to unseat TSMC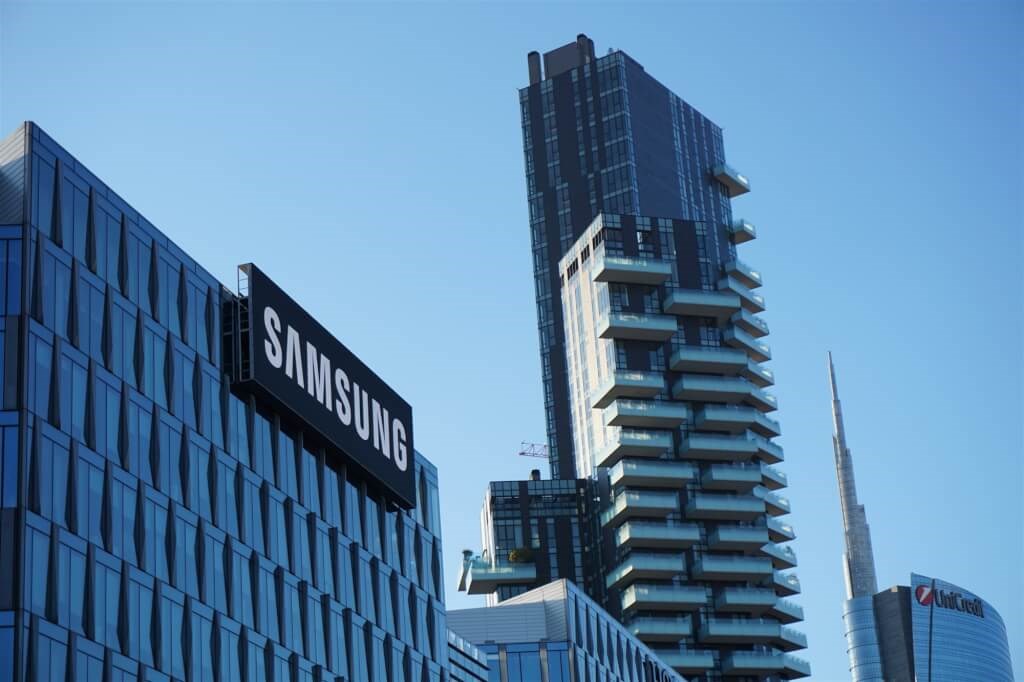 Taipei, May 25 (CNA) A plan by Samsung Group to invest US$356 billion in core technologies such as semiconductors is unlikely to displace Taiwan Semiconductor Manufacturing Co. (TSMC) as the world's largest contract chipmaker, a Taiwanese industry expert said Wednesday.
While the US$356 billion investment may drive the growth of Samsung's semiconductor business in the future, the South Korean conglomerate still lags behind TSMC in terms of manufacturing technology and customer relations, said Liu Pei-chen (劉佩真), aresearcher at the Taiwan Industry Economics Database under the Taiwan Institute of Economic Research.
TSMC remains dominant in areas such as manufacturing technology and yields, and it continues to outpace its major competitors Samsung and U.S.-based Intel Corp. in terms of advanced semiconductor technology development, Liu said.
The Taiwanese company has already secured orders for its 3 nm chips and is scheduled to start mass production later this year, while Samsung is still struggling with 3nm manufacturing issues that could impact its ability to mass-produce chips and devices on that process, she said.
Furthermore, TSMC, the world's leading dedicated semiconductor foundry, has also invested in the research and development of 2 nm and 1.4 nm technology, Liu noted.
Given all of those factors, and Samsung's longstanding problem of competing with its clients in some areas, TSMC is likely to maintain its lead position in the global semiconductor industry, she said.
Liu said that while Samsung is second to TSMC in terms of global foundry market share, the gap is huge, with TSMC holding a 52.9 percent share to Samsung's 18.3 percent.
The South Korean conglomerate on Tuesday unveiled the plan to invest US$356 billion over the next five years to accelerate the growth of its semiconductor, biopharmaceutical and other core technologies.