COST OF LIVING
/
Taiwan consumer prices exceed 3% for second straight month in April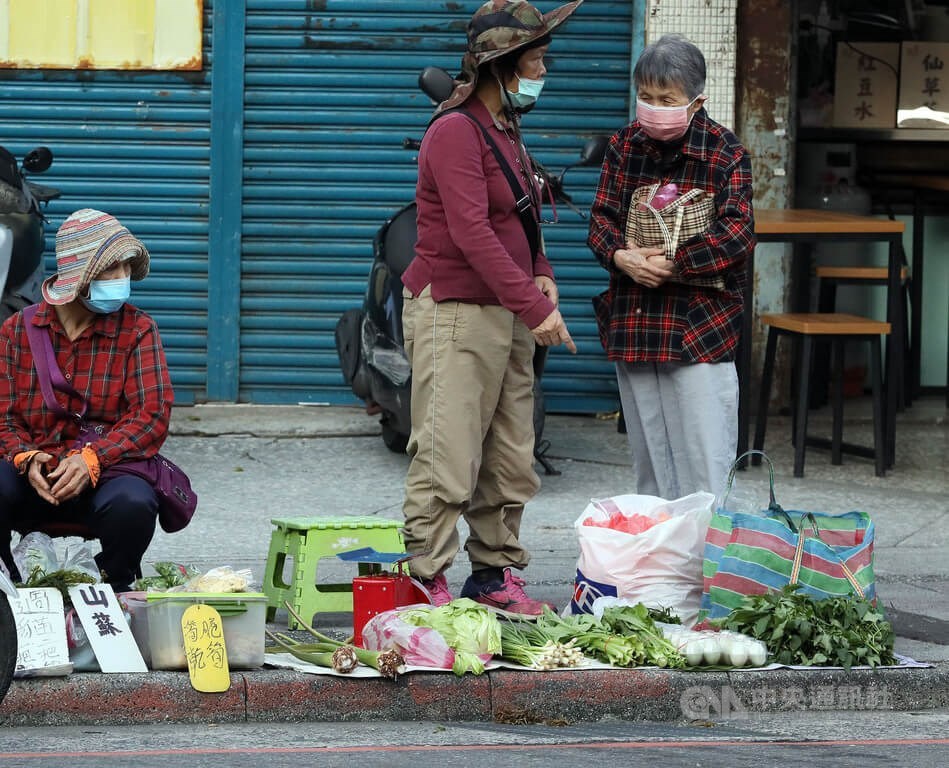 Taipei, May 6 (CNA) Taiwan's consumer price index (CPI) rose by over 3 percent for the second consecutive month in April, led primarily by higher prices for food and fuel, the Directorate General of Budget, Accounting and Statistics (DGBAS) said Friday.
The CPI rose 3.38 percent in April from a year earlier, marking its highest increase in more than nine years, according to the DGBAS.
Core CPI, which excludes vegetables, fruits, and energy, also rose 2.53 percent from a year earlier in April, slightly higher than the previous month, the statistics agency said.
DGBAS official Tsao Chih-hung (曹志弘) said the seven categories of goods and services used to compile the CPI all saw price increases in April.
Among specific products and services, the price of fuels and lubricants rose 14.92 percent from a year earlier as international oil prices went up, while vegetable prices rose 27.70 percent due to bad weather, according to the DGBAS.
Eggs and meat, meanwhile, also rose 21.39 percent and 5.90 percent, respectively, due mainly to increased feed costs, it said.
In April, the cost of a basket of 17 government-monitored household necessities, including rice, pork, bread, eggs, sugar, cooking oil, instant noodles, shampoo, and toilet paper, rose 4.41 percent from a year earlier, the highest monthly rise in seven years, the DGBAS data showed.
That trend will likely continue, Tsao said, because international prices for agricultural and industrial commodities are not likely to fall anytime soon due to the ongoing war between Russia and Ukraine.
That will put pressure on local businesses to increase their prices to consumers because domestic vendors continue to rely heavily on imports of raw materials, pushing their costs higher, he said.
The DGBAS said the producer price index (PPI) rose by 12.99 percent from a year earlier due to price increases in crude oil, base metals, electronic components, chemical materials, and drugs. The PPI also grew by 2.08 percent from a month earlier in March.
Meanwhile, the wholesale price index (WPI) surged by 15.07 percent from a year earlier in April, largely reflecting an increase in the price of base metals, oil and coal products, chemicals, and drugs, it said.
View All