Shutdown of 3M plant may affect semiconductor sector: analysts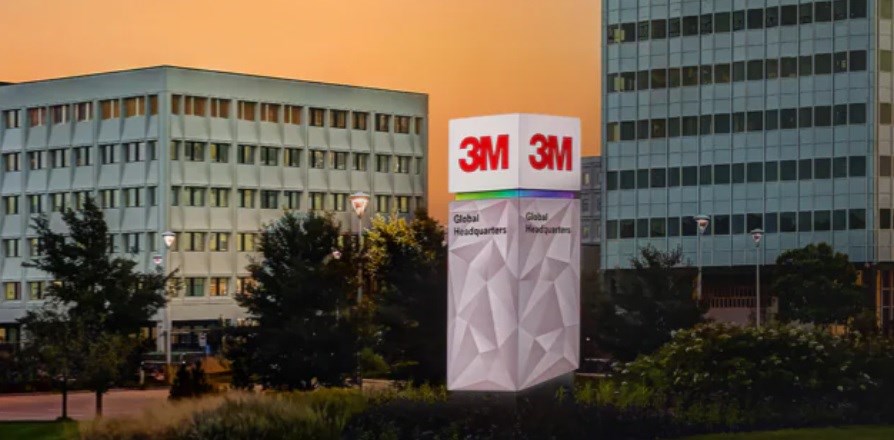 Taipei, April 3 (CNA) The indefinite closure of 3M's semiconductor coolant plant in Belgium could have a major impact on the global semiconductor industry, which Taiwan has a leading role in, market analysts said Sunday.
The 3M plant in Zwijndrecht was closed on March 8 due to tightened Flemish environmental regulations, according to a report in Korean magazine Business Korea on April 1.
Coolant prices have already been rising since earlier this year due to high demand, and further monitoring will be needed to determine the plant shutdown's impact on the industry, as the plant reportedly accounts for 80 percent of the global semiconductor coolant output, the analysts said.
The magazine said 3M on March 18 sent an official notice to its clients including Samsung Electronics, SK Hynix, Intel, and Taiwan-based TSMC.
Citing industry sources, the magazine said 3M's clients could manage for one to three months with their current coolant inventories, which are essential for semiconductor etching.
However, the magazine said, unless the situation is resolved within that period, the global semiconductor manufacturing sector is likely to be significantly impacted.
Business Korea said the Belgian government's regulations were related to the emission of perfluoroalkyl and polyfluoroalkyl substances (PFAS), known for their nonstick and water-resistant properties and which have long been used in products ranging from fabric protectors to firefighting foam.
PFAS, a controversial class of chemicals that 3M pioneered decades ago, has been linked to significant health risks, including certain types of cancer, according to media reports.