Taiwan to end sale of new gas-powered cars and scooters by 2040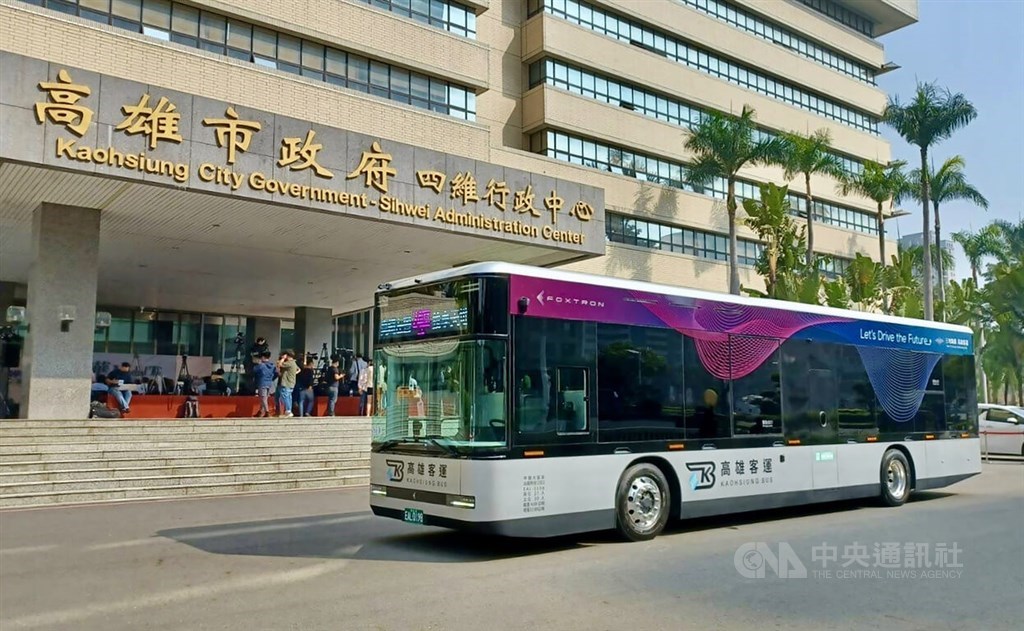 Taipei, March 30 (CNA) Taiwan's government on Wednesday announced a plan to phase out gas-powered vehicles with the goal of ending the sale of new gas passenger cars and scooters in Taiwan by 2040.
The National Development Council (NDC), the Cabinet's policy-planning body, unveiled Wednesday a road map for Taiwan to achieve net zero emissions by 2050, through the development of an economy that either emits no greenhouse gases or offsets its emissions.
As part of the efforts to achieve that goal, NDC Minister Kung Ming-hsin (龔明鑫) said at a press conference that the government would double its work to promote the development of green transport while phasing out gas-powered vehicles.
According to the NDC proposal, the government aims to increase the market share of new electric passenger cars, which are designed to seat no more than nine persons, to 30 percent by 2030 and 60 percent by 2035.
At the same time, the share of new electric scooters in the Taiwan market is expected to reach 35 percent by 2030 and 70 percent by 2035.
By 2040, all new passenger cars and scooters available for sale in Taiwan will be powered by electricity or hydrogen, Kung said.
According to the minister, the government will not introduce a blanket ban on the sale of gas-powered vehicles but will instead roll out subsidies for the purchase of electric vehicles.
At the same time, the government will also invest in charging infrastructure across the country, Kung said, adding that the goal is achievable if the government provides an affordable and convenient environment for electric vehicle users in Taiwan.
According to data from the Directorate General of Highways, 6,997 of approximately 383,000 new passenger cars registered in 2021 were electric vehicles, accounting for 1.82 percent of the total.
In the meantime, about 94,000 of 809,000 new scooters registered in 2021 were electricity-powered, which translates into 11.6 percent of the total, the data showed.
Meanwhile, Chen Yen-po (陳彥伯), deputy minister of transportation and communications, said at the press conference that the government will also push for all citywide buses to be electric powered by 2030, providing subsidies for bus service providers to make the upgrade.