Asustek will consider 'evacuation' from Russia: Economics Minister Wang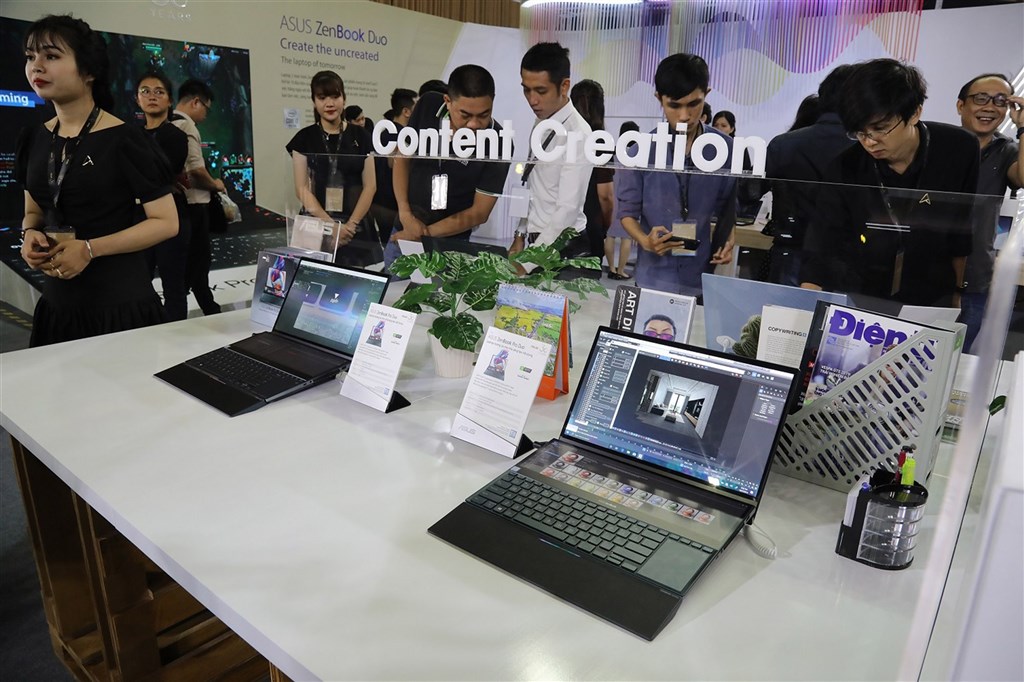 Taipei, March 14 (CNA) Asustek Computer Inc., one of Taiwan's leading PC brands, will "consider an evacuation" from the Russian market, in the wake of an appeal by Ukraine for the company to stop doing business with Russia, Economics Minister Wang Mei-hua (王美花) said Monday.
At a legislative hearing, Wang said that while she was not in a position to comment on the actions of individual companies, it was her initial understanding that Asustek was thinking about withdrawing its staff and operations from Russia, at Ukraine's urging.
Wang said she believed Asustek would take into account its business reputation, and "consider an evacuation" from the Russian market, but she did not elaborate.
Asustek has not commented publicly on the matter since Ukraine's Minister of Digital Transformation Mykhailo Fedorov last Thursday made a public appeal for the Taiwanese company to stop doing business with Russia until "the Russian aggression in Ukraine is fully stopped and fair order is restored."
Update: Shipment of Asustek products to Russia at 'effective standstill'
In a letter posted on Twitter, Fedorov called on Asustek Chairman Jonney Shih (施崇棠) to suspend relations with Russia-based clients and partners and to stop supplying them with hardware, electronics and technical support.
Fedorov, who is also Ukraine's vice prime minister, also posted on Twitter an almost identical letter addressed to other IT companies such as PayPal, Microsoft, Union Pay, Hitachi, Netscout, Intel, SAP, and Amazon, urging them to end their business ties with Russia.
"The IT industry always values and supports values of responsibility and democracy," he wrote. "We believe your company also shares them. Now, responsibility is the choice, the choice that defines the future. And now, more than ever, people's lives depend on your choice."
According to market estimates, Russia accounted for less than 5 percent of Austek's notebook computer shipments last year, but the product has a strong presence in the Russian market.
Since Russia's invasion of Ukraine began on Feb. 24, more than 330 companies have withdrawn from or suspended operations in Russia, according to Al Jazeera.