CORONAVIRUS
/
Business groups welcome Taiwan's easing of travel restrictions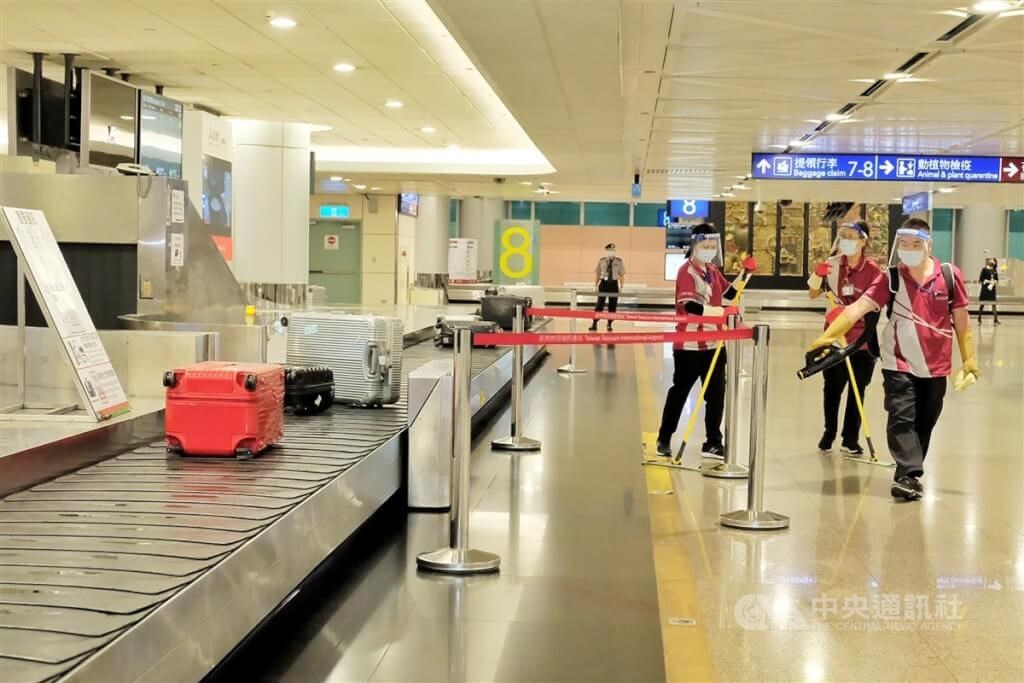 Taipei, Feb. 24 (CNA) Business groups in Taiwan welcomed the government's decision to grant entry to business travelers and shorten the mandatory quarantine period, seeing the new measures set to take effect in March as an important step toward the full reopening of the country's borders.
The Cabinet announced on Thursday that non-resident business travelers will be able to apply to enter Taiwan for reasons including fulfilling business contracts and investment-related purposes, starting March 7.
The authorities will also shorten the mandatory quarantine from 14 to 10 days for all arrivals, including those who enter Taiwan on business visas.
Business groups' reactions
Several business groups in Taiwan welcomed the government's announcement, hoping it paves the way for further relaxations of travel restrictions.
Both the Australia New Zealand Chamber of Commerce in Taipei (ANZCham) and the Chamber of Commerce and Industry France Taiwan told CNA on Thursday they were pleased the government has taken the first step to resume cross-border business travels.
At the same time, ANZCham urged Taiwan's government to follow in the footsteps of major economies around the world and open its borders.
Similarly, the German Trade Office Taipei said the government's decision was "an important first step towards restoring pre-COVID-19 entry regulations" and that it "gives German companies hope that further relaxations may be possible in the near future."
Concerns
However, the office, which is supported by the German Federal Ministry for Economic Affairs and Climate Action, also noted that the 10-day quarantine mandate "is not expected to substantially increase short-term business travels."
The office's concern is shared by the General Chamber of Commerce of the Republic of China (ROCCOC), a federation that includes more than 100 business associations across Taiwan.
The shortened quarantine requirement is still "too long" for businesses, ROCCOC President Hsu Shu-po (許舒博) told CNA, urging the government to exempt travelers with business or tourist visas who have obtained two or three COVID-19 vaccine jabs from quarantine.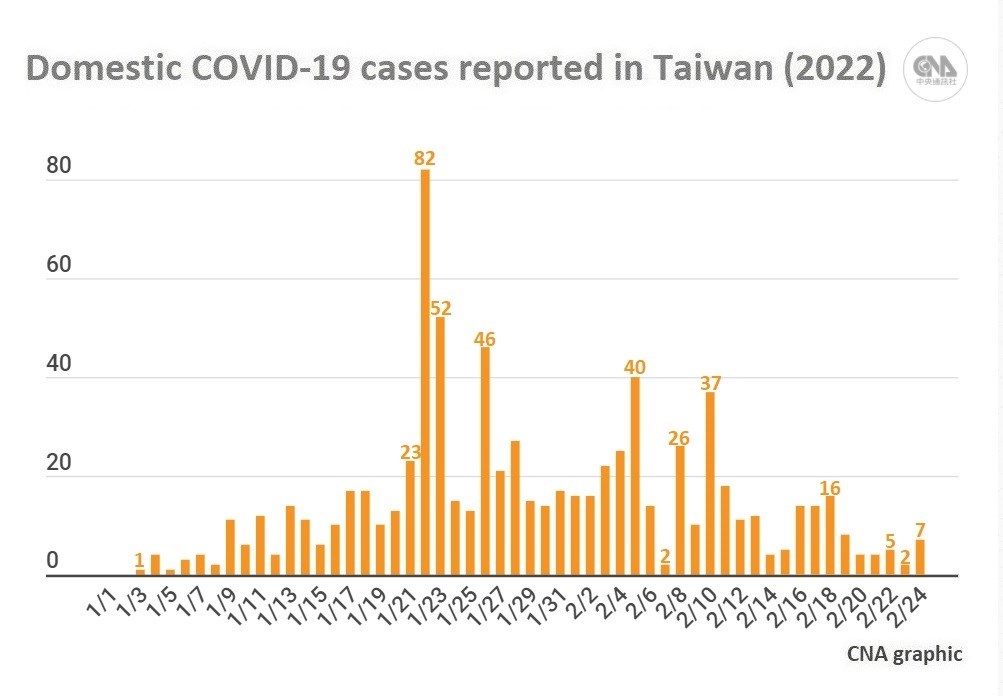 Taiwan has required all arrivals in the country to quarantine for 14 days since March 19, 2020, and has banned entry of all foreign nationals without residency, bar a few exceptions, since May 19, 2021, following an unprecedented spike in domestic COVID-19 cases.
Over the past few months, business groups in Taiwan have urged the government to consider easing travel restrictions, arguing that the current stringent rules are stifling economic activity.
According to a survey released by the American Chamber of Commerce in Taiwan last month, nearly 80 percent of its members polled said their business had been impacted by the COVID-19 travel restrictions.
Planned further easing
Meanwhile, the Cabinet also said on Thursday that it was planning to further ease quarantine rules for the offshore wind sector, as industry representatives have said companies are unable to bring in the foreign experts they need for their projects.
The country has seen a proliferation of projects to build offshore wind power farms on the west coast of Taiwan as part of the government's efforts to promote alternative energy since President Tsai Ing-wen (蔡英文) took office in 2016. However, those projects rely heavily on foreign expertise.
"We're happy to see Taiwan starting to ease restrictions for travelers," said Felipe Montero, head of Northland Power Inc.'s Taiwan office and director for the Hai Long offshore wind farm project in Changhua County.
"Our industry has suffered significantly from the COVID restrictions, especially in terms of the difficulty bringing in qualified workers required for offshore construction work," Montero said.
"The industry urgently needs to operate under normal conditions to avoid further delays that will jeopardize the energy transition," the director said, adding that his company looks forward to seeing the full reopening of Taiwan's borders soon.
View All