Rumored Russia sanctions unlikely to hit Taiwan chip exports: analysts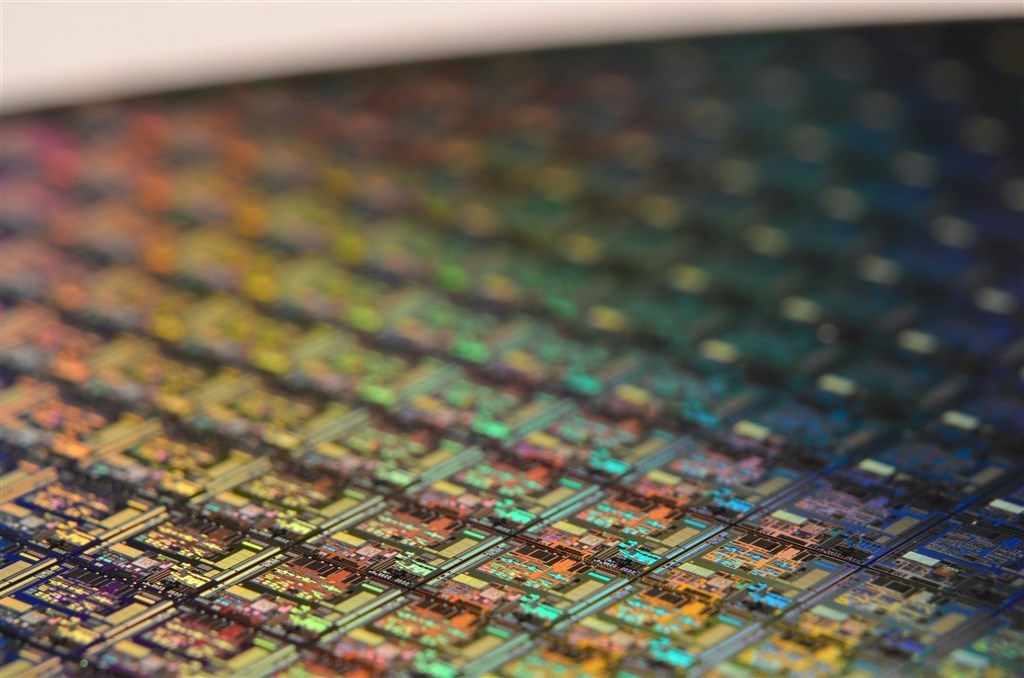 Taipei, Feb. 23 (CNA) Amid rumors that Taiwan's government is considering restricting the export of strategic goods to Russia after the country intensified military operations in Ukraine, analysts have said there is unlikely to be a substantial impact on the local semiconductor industry.
Following local media reports of potential sanctions on Moscow, Liu Pei-chen (劉佩真), a researcher at Taiwan Industry Economics Services, said Wednesday that restrictions would not have a massive impact on Taiwanese semiconductor firms given that most of their orders come from the United States, Europe, Japan, and South Korea.
Liu added that Russia was only the 35th largest exporter of Taiwanese semiconductor products, according to export data from January to November 2021. Taiwan mainly receives orders for mixed-signal ICs, optical amplifiers, DRAMs, transistors, and CPUs from Russia, she added.
TrendForce, a market analysis company, said that although possible sanctions would only have a limited impact on Taiwanese chipmakers, there could be potential disruption in the terminal market.
Taiwan Semiconductor Manufacturing Co. (TSMC), the world's largest contract chipmaker, said Wednesday it would abide by the government's policy should it decide to impose restrictions on tech exports to Russia.
Similarly, Hsu Wen-hsien (許文憲), president of the Taiwan Machine Tool and Accessory Builders' Association, also said the association would comply with government policy.
Hsu estimated that the impact of such measures on Taiwanese manufacturers would be minimal as companies had worked to expand their markets across the world over the past two decades, including China, the U.S., Southeast Asia, and Europe.
According to Hsu, Taiwan exported roughly US$80.09 million worth of machine tools to Russia in 2021, which accounted for only 2.88 percent of the country's total orders.
The United States, Britain, Japan, and Australia have announced economic sanctions on Russia as a response to Russian President Vladimir Putin's recognition of Donetsk and Luhansk -- two breakaway regions in eastern Ukraine controlled by separatist forces -- as sovereign entities on Tuesday. Putin also signed a decree ordering Russia's troops to "maintain peace" in these two regions.
At a press conference on Wednesday to announce the U.S. sanctions on Russia, U.S. President Joe Biden said Russia's action was "a flagrant violation of international law" that warrants "a firm response from the international community."
In Taiwan, President Tsai Ing-wen (蔡英文) also condemned Russia for violating Ukraine's sovereignty on Wednesday, and said her administration was "willing to contribute to various de-escalation efforts," without elaborating on what those efforts might be.
Meanwhile, the U.S.-based magazine Foreign Policy quoted sources as saying that Washington is now in talks with three Asian countries, namely Singapore, Japan, and Taiwan, to implement restrictive export controls on Russia.
It will be part of a broader sanctions package aimed at crushing Russia's economy and technology sectors in the event the Kremlin launches a full-scale invasion of Ukraine, according to the FP report.
Asked to comment, Taiwan's Ministry of Foreign Affairs (MOFA) spokeswoman Joanne Ou (歐江安) did not directly confirm the report, saying only that Taiwan would be working closely with like-minded countries to come up with "appropriate measures" to help jointly maintain peace in the region.
Update
Feb. 25: Taiwan to join international sanctions against Russia