Six NT$10 million wins announced in latest uniform invoice draw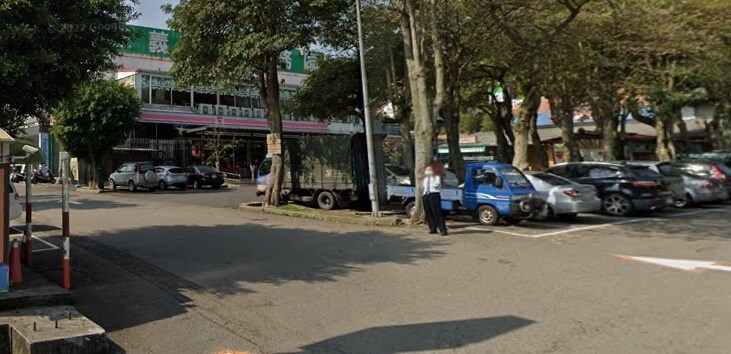 Taipei, Jan. 25 (CNA) Six uniform invoices issued by three convenience stores chains and PX-Mart have matched the winning NT$10 million (US$360,781) special prize number of 31150905 for the November-December draw, the Ministry of Finance (MOF) announced Tuesday.
Besides the special prize, the winning number for the NT$2 million grand prize was 28564531, while the three numbers qualifying for the first prize of NT$200,000 were 05754219, 52891675, and 45327106, according to the ministry.
The MOF said the six winning receipts for the special prize had been issued by two FamilyMart, two 7-Eleven, and one Hi-Life convenience store, as well as a branch of the supermarket PX-Mart.
Among the six winning receipts for the special prize, the lowest purchase was NT$4 plus bonus points for several food products such as tea eggs, and coffee from a FamilyMart store in Tainan, the ministry said.
A FamilyMart store in Kaohsiung also issued a winning receipt for the special prize for a NT$60 purchase of baked sweet potatoes and soy milk.
The highest purchase was for NT$2,933 worth of groceries bought at a PX Mart supermarket in Linnei Township, Yunlin, according to the MOF.
7-Eleven chain said that two of the six winning receipts had been issued for purchases at its convenience stores in Taoyuan and Taipei.
The final winning receipt for that special prize was issued for a NT$40 bottle of tea at a Hi-Life convenience store in Miaoli.
Invoices that match the last seven digits of the first-prize numbers will earn the holders NT$40,000, and those with numbers that match the last six digits will win NT$10,000.
Other prizes are NT$4,000 for invoices with the last five digits of the first-prize numbers, NT$1,000 for invoices with the last four digits, and NT$200 for those with the last three digits.
An additional prize of NT$200 will go to holders of receipts ending with the three-digit combination 252.