Amendment tightening penalties for tax evasion clears Legislature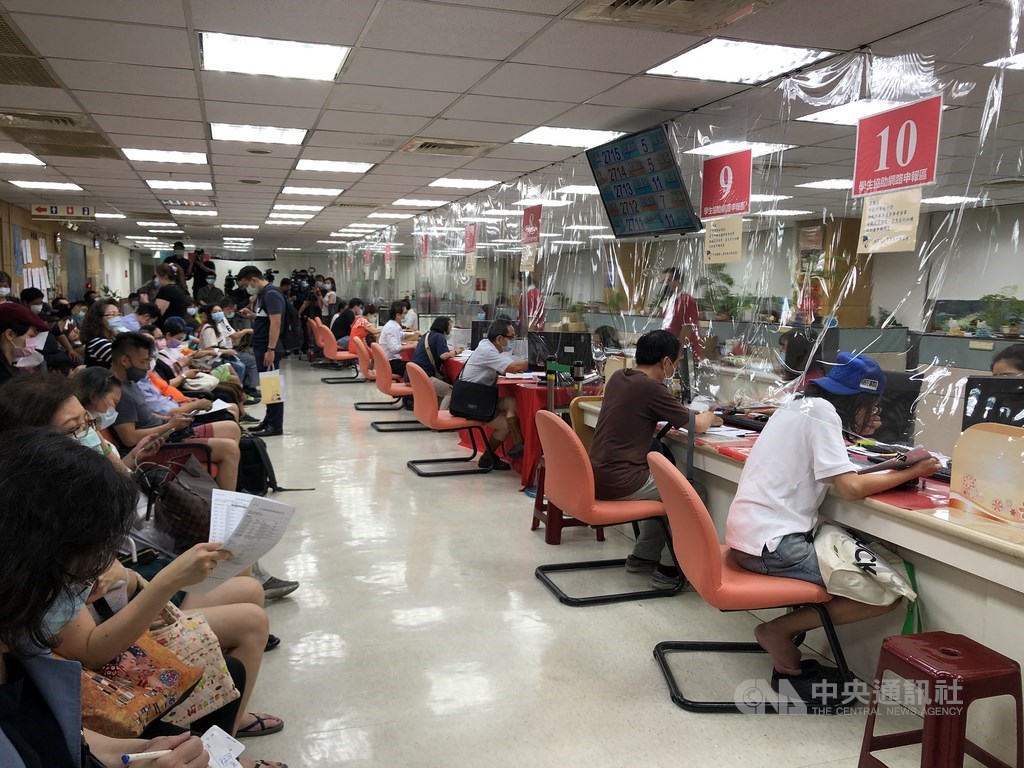 Taipei, Nov. 30 (CNA) Taiwan's Legislative Yuan on Tuesday passed an amendment to the Tax Collection Act, which introduces a maximum fine of NT$100 million (US$3.59 million) in major cases of tax evasion.
The amendment, which cleared its third reading at the Legislature, raises the maximum fine for evading tax payment by means of fraud or other illegal practices from NT$60,000 to NT$10 million, and imposes more stringent punishments for other types of tax evasion.
For instance, in major cases, individuals who fail to pay at least NT$10 million in taxes and businesses that avoid at least NT$50 million can be fined from NT$10 million to NT$100 million and face a jail term of one to seven years.
However, the bill also eases the surcharge for delinquent tax payments, lowering the maximum rate from 15 percent to 10 percent for a 30 day period, after which it returns to 15 percent.
In addition, the bill allows for financial rewards to be given to individuals who provide information that helps taxation authorities root out tax fraud and evasion, with a maximum of NT$4.8 million per case. This provision excludes tax officials and the family members of tax review officials.