Taiwan, South Korea ink double taxation agreement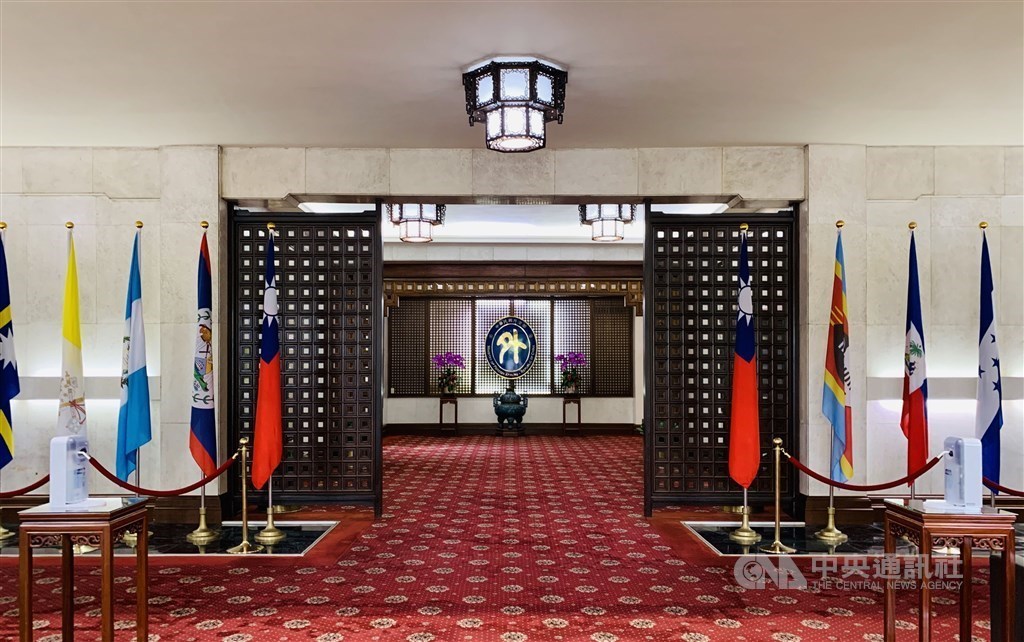 Taipei, Nov. 30 (CNA) Taiwan and South Korea signed an accord earlier this month to prevent double taxation and income tax evasion, the Ministry of Foreign Affairs (MOFA) said Tuesday.
The agreement was signed on Nov. 17 by representatives of both governments in Seoul during a closed-door event witnessed by South Korean lawmaker Cho Kyoung-tae and Kim Joon, head of the Federation of Korean Industries, according to MOFA.
The accord will take effect on Jan. 1 of the year after each country completes the necessary domestic legal procedures related to the agreement and notifies each other in writing of that fact. 
MOFA Department of East Asian and Pacific Affairs Director-General Wallace Chow (周民淦) said both countries had been in talks since 2014 about the tax agreement.
The agreement is expected to help businesses in both countries receive fair tax treatment and further enhance bilateral trade relations, he said.
According to Chou, South Korea is Taiwan's fifth-largest trading partner and vice versa, with trading volume between the two countries reaching a historical high of US$35.74 billion last year.
To date, Taiwan has signed such agreements with 35 countries.