Entry to CPTPP to reduce Taiwan's single market reliance: minister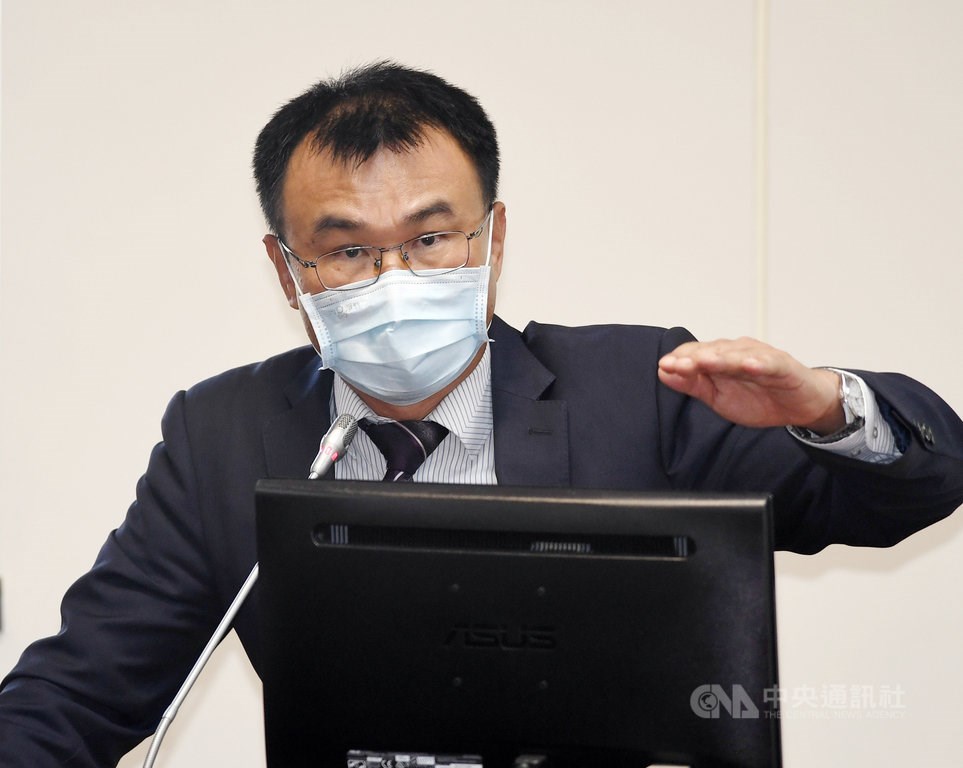 Taipei, Sept. 27 (CNA) If Taiwan is admitted to the Comprehensive and Progressive Agreement for Trans-Pacific Partnership (CPTPP), its annual agricultural exports will grow and the risks of relying on a single market will decrease, the Council of Agriculture (COA) minister said Monday.
The annual agricultural exports would grow by NT$50 billion (US$1.81 billion) in five years after Taiwan's CPTPP entry, estimated Chen Chi-chung (陳吉仲) during a hearing in the Legislature's Economics Committee on the government's response and the impact on the domestic industry if Taiwan gains access to the 11-member CPTPP trade block.
Taiwan submitted its application to join the CPTTP, one of the world's biggest free-trade groups, on Sept. 22, six days after China did so.
Last year, Taiwan accounted for only US$1.57 billion of the US$220 billion in agricultural imports by the CPTPP bloc, according to a report by the COA.
At Monday's hearing, Chen said in response to a lawmaker's questions that based on the export growth rate of Taiwan's agricultural industry since 2016, it is likely to expand by US$30 billion per annum in five years, and if the country joins the CPTTP, another US$20 billion will be added to that figure with the implementation of zero tariffs.
"The figure of NT$50 billion is a conservative estimate," Chen said. "I do believe it will be even higher after five years."
Chen said, however, that almost every agricultural business in Taiwan, including crop, livestock and aquatic farms, will be affected if the country joins the CPTPP, but he will do "everything possible to protect them."
If Taiwan is admitted to the trade bloc, it will model its negotiations with other member nations on those conducted by Japan, Vietnam and Canada, he said.
That would give Taiwan the right to create a tariff-free exemption list that would allow the collection of a 3 percent customs tariff on certain imports, which would be used to maintain the national crop damage fund at its current level of around NT$10 billion per year, Chen said.
Meanwhile, Hsiao Chen-jung (蕭振榮), chief of staff at the Office of Trade Negotiations, said in the hearing that Taiwan's chances of joining the CPTPP are higher than 20 percent.
Responding to concerns expressed by lawmakers across party lines about Taiwan being forced to import radiation contaminated foods from Japan if it joins the bloc, Chen said that will not be allowed, as Taiwan's top priority is the health of its people.
Also speaking at the hearing, Minister of Economic Affairs Wang Mei-hua (王美花) said that a report issued in 2019 indicated that Taiwan's participation in the CPTPP would hamper its agriculture, car component and food processing industries.
A new assessment is needed, however, as that report was done two years ago, Wang said.