Louisa café chain soars over 70% in debut on emerging market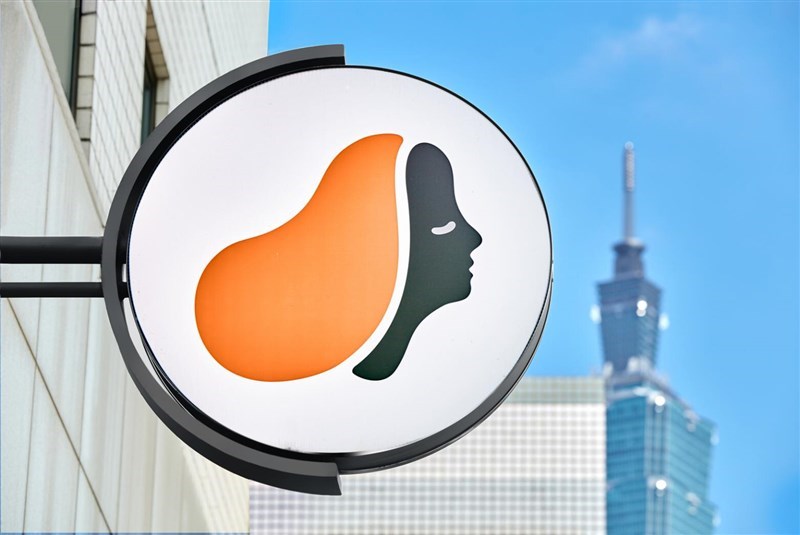 Taipei, Sept. 17 (CNA) Shares of Louisa Professional Coffee Ltd., the largest coffee shop chain in Taiwan, jumped more than 70 percent at one point Friday, the first day of its listing on the Emerging Stock Market.
Louisa Coffee shares opened at NT$132.00 (US$4.89), compared with its listing reference price of NT$118.00, and fluctuated between NT$126.00 and NT$209.00 during the session, with the last trade being made at NT$199.00.
The day's high represented about a 77 percent increase from its reference price.
The strong showing made Louisa Coffee the second most expensive stock in the tourism sector on the over-the-counter (OTC) market, which runs the emerging market, trailing only restaurant chain operator TTFB Co., which closed at NT$235.50 on Friday.
Many investors looked forward to Louisa's listing on the emerging board, feeling optimistic over the prospects of the coffee shop chain operator, which has surpassed Starbucks as the largest café chain in Taiwan.
Established in 2015, Louisa Coffee now runs 524 outlets around Taiwan, with 145 directly run by the company and 379 owned through a franchising system.
Outside Taiwan, the coffee shop chain runs four stores in Thailand, and is registered in several other Association of Southeast Asian Nations (ASEAN) members, such as Indonesia, Singapore and Malaysia, in preparation for opening more stores there, according to founder and chairman Chris Huang (黃銘賢).
Huang said his company has signed an agreement with a partner in Indonesia in a bid to set up a foothold there.
Louisa has also set its sights on the United States market, according to Huang.
In addition to the coffee shops it owns, Louisa Coffee also owns a coffee bean roasting plant, a bakery and a food logistics center to provide one-stop shopping services to customers through a smart supply chain, Huang said.
In 2020, Louisa Coffee, which is capitalized at NT$204 million, generated NT$1.977 billion in sales with a gross margin -- the difference between its revenue and cost of goods sold -- of 53 percent.
Its net profit was NT$158 million, with earnings per share of NT$9.29.
Amid reduced consumer spending due to an outbreak of domestically transmitted COVID-19 cases this year, however, net profit for the first seven months of 2021 was NT$47.20 million, with EPS of NT$2.37.
In Taiwan, a company has to list its shares on the emerging board for no less than six months before it can launch an initial public offering on the Taiwan Stock Exchange or the OTC market.