Taiwan HTC's shares boosted by Q2 results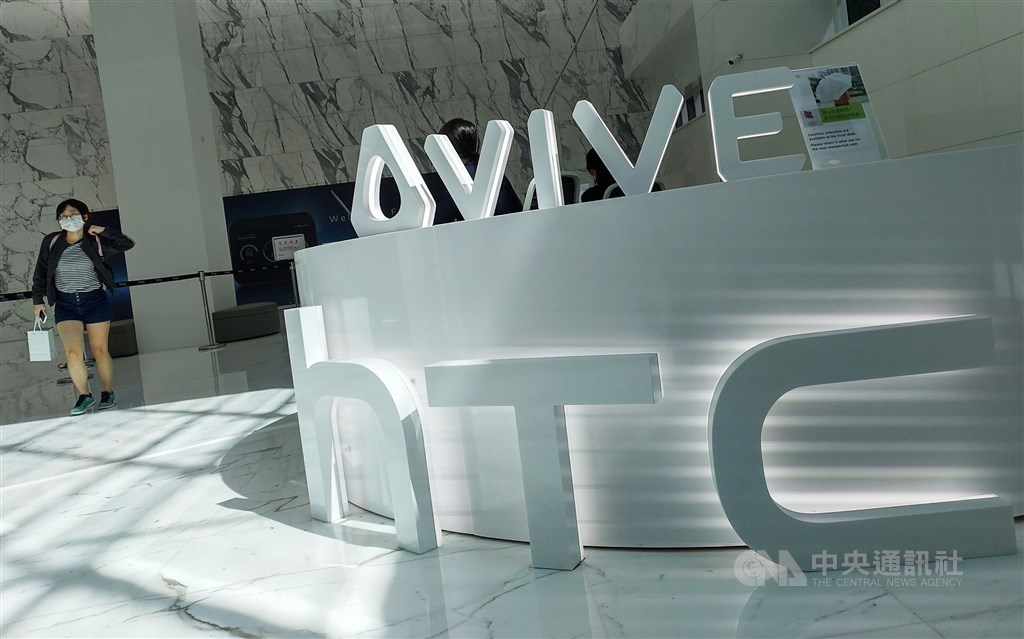 Taipei, July 30 (CNA) Shares of HTC Corp., a Taiwan-based smartphone brand, on Friday got a boost from its second quarter results, in which its net loss continued to narrow, with its gross margin on the rise, dealers said.
HTC shares surged 3.50 percent to close at NT$39.25 (US$1.40) with 17.85 million shares changing hands on the Taiwan Stock Exchange (TWSE), where the Taiex, the weighted index on the main board, was down 0.89 percent at 17,247.41 points.
Soon after the local equity market opened, the stock came under pressure on a technical correction from a 7.21 percent jump in an earlier session when the Taiex closed up 1.56 percent.
The stock, however, soon regained its footing as investors took cues from its second quarter results to shift to the buy side, dealers said.
In a statement released Tuesday, HTC said it incurred NT$550 million in net loss in the second quarter, narrowing down from NT$1.02 billion in net loss seen in the first quarter.
HTC's loss per share in the second quarter stood at NT$0.68, compared with NT$1.25 in the first quarter, marking the fourth consecutive quarter of a decline in losses.
In the second quarter, HTC's gross margin -- the difference between revenue and cost of goods sold -- also moved higher to 29.9 percent from 29 percent in the first quarter, which came closer to a recent peak of more than 30 percent in 2010.
Market analysts said that while HTC remained haunted by escalating competition in the global smartphone market, either in the high-end or mid to low end segment, the Taiwanese brand has benefited from its efforts in developing virtual reality technology to offset the impact from weakening smartphone sales.
HTC, which launched its first VR headset -- the HTC Vive -- in 2015 and the follow up models afterwards, saw rising demand for its VR gadgets as the global stay-at-home economy boomed.
In May, HTC held an online global VR conference, introducing two new VR models to boost buying amid COVID-19 worldwide.
One of the new model is the flagship Vive Focus 3, which is the latest in HTC's range of all-in-one business-oriented VR headsets.
The other is the VIVE Pro 2, which is part of the highly regarded VIVE Pro series, featuring a 120 degree field of view, 120Hz refresh rate, and "premium 5K fidelity," with 2.5k per eye.
In addition, HTC also unveiled solutions for its business clients under the VIVE Business applications.
To strengthen its VR development by broadening content supplies, HTC has been partnering with Japan's animation studio and production firm Bandai Namco Pictures to develop VR animation content.
In the first half of this year, HTC posted NT$2.52 billion in consolidated sales, down 5.57 percent from a year earlier, with net loss at NT$1.58 billion and a loss per share at NT$1.92.
Its gross margin, however, rose 3.05 percentage points from a year earlier to 29.45 percent.