CORONAVIRUS
/
New stimulus vouchers in pipeline: official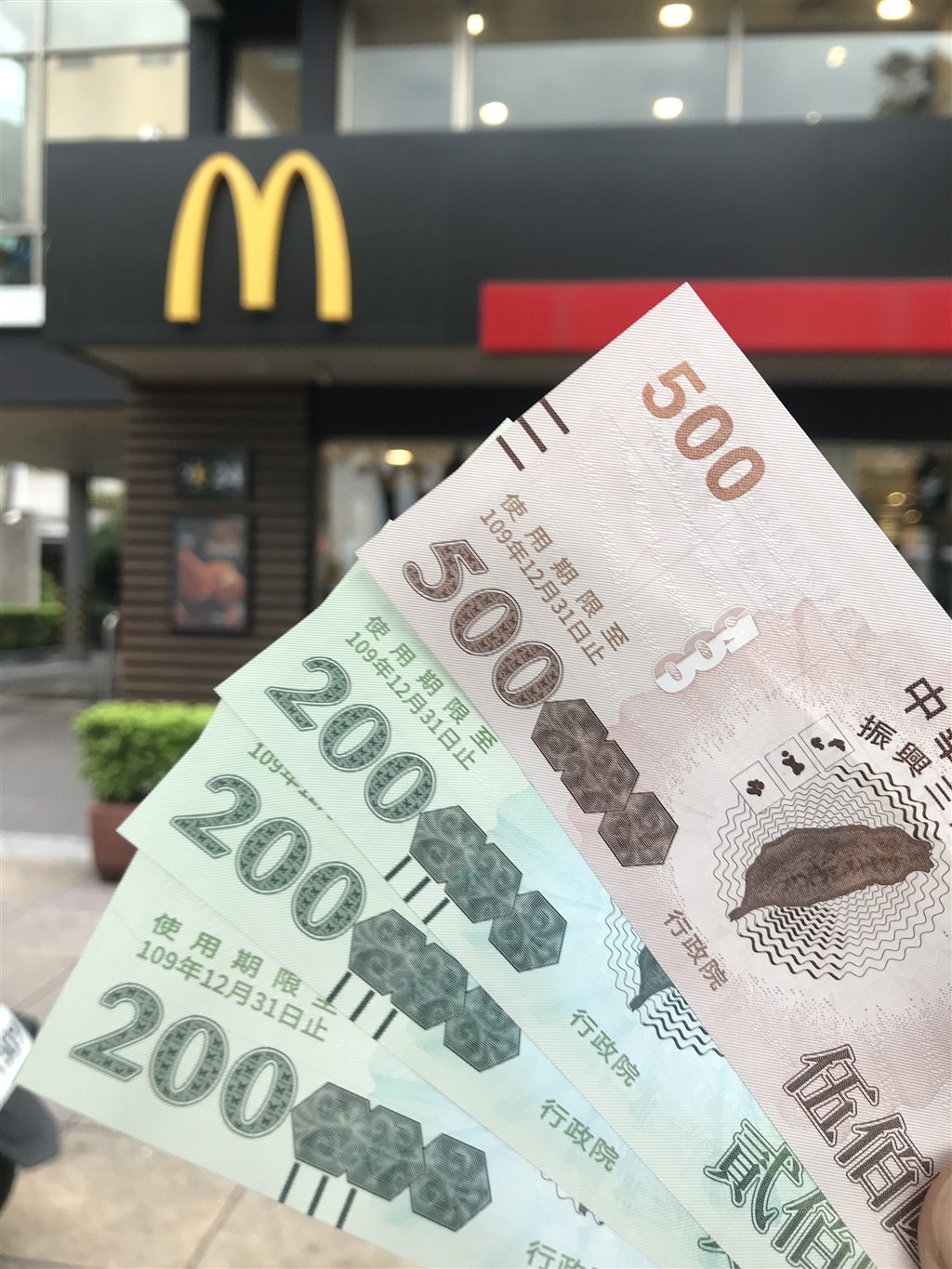 Taipei, July 26 (CNA) A government official has confirmed that stimulus vouchers could be issued as soon as September amid reports that a new round of vouchers is being planned to revive domestic demand hurt by Taiwan's recent COVID-19 outbreak.
An Executive Yuan official who requested anonymity said no final program has been drawn up, but the National Development Council has begun working on a plan that could be finalized in August and carried out in September if the outbreak has been brought under control.
The second round of stimulus vouchers would likely be issued in both electronic and paper versions as they were in July 2020, but holders of electronic vouchers will receive more benefits than they did last year, the official said.
In 2020, Taiwanese citizens and foreign spouses of Taiwanese citizens with residence certificates were eligible to receive NT$3,000 in vouchers by paying NT$1,000 out of pocket.
This time around, the plan under consideration is for those eligible to pay NT$2,000 to get vouchers worth five times that amount, the official said.
The official said, however, that any stimulus plan depended on containing COVID-19.
If the virus spreads and restrictions on gatherings and people's movements are put in place, the second round of stimulus vouchers to spur consumption would not be considered, he said.
View All