TIER upgrades Taiwan's economic growth forecast for 2021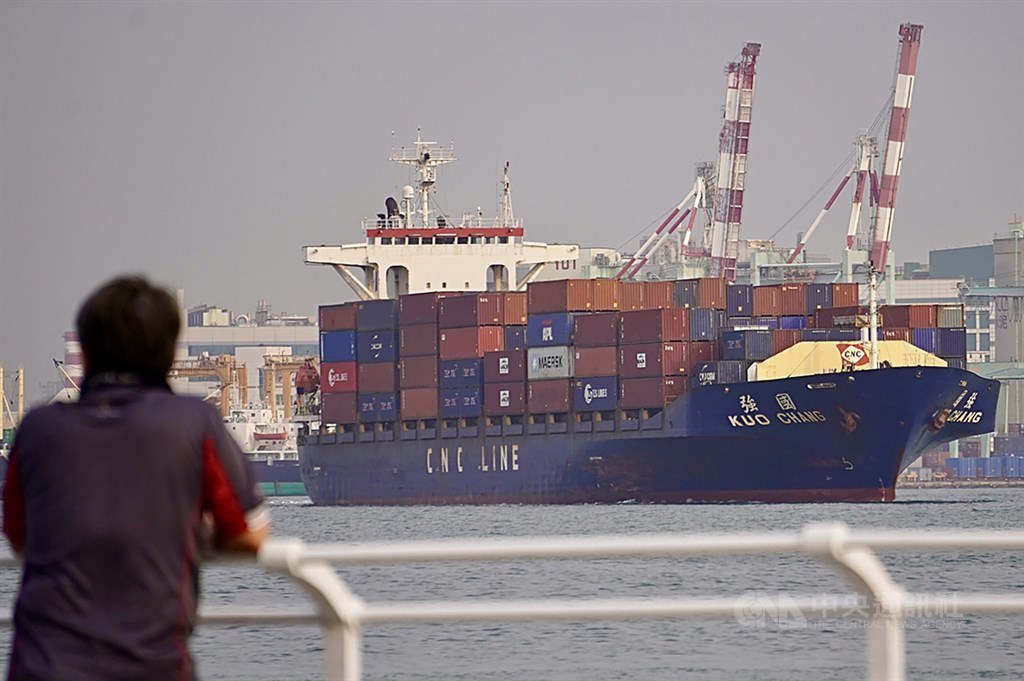 Taipei, July 23 (CNA) The Taiwan Institute of Economic Research (TIER) on Friday lifted its forecast for Taiwan's economic growth in 2021 to 5.4 percent, up 0.37 percentage point from its previous forecast in April.
The upward revision was due to better-than-expected export data and strong private investment, even as domestic demand has weakened following a COVID-19 surge over the past two months, said TIER President Chang Chien-yi (張建一) during an online press briefing.
Taiwan's exports for 2021 are expected to increase 19.77 percent, 9.54 percentage points higher than the previous forecast, benefiting from the recovery of demand for commodities, high raw material prices, and strong demand for 5G and other high-tech applications, Chang said.
Meanwhile, growing investment to meet strong global demand for semiconductor products has boosted Taiwan's private investment, which is forecast to increase 3.78 percentage points to 8.80 percent for 2021, he said.
On the other hand, the COVID-19 outbreak that erupted in mid-May, leading to a soft lockdown in Taiwan, has hurt private consumption as people stayed home, retail stores shortened operating hours, and restaurants stopped offering in-person dining services, Chang said.
Because of that, the TIER's projection for private consumption for 2021 was revised downward to 2.84 percent, 1.51 percentage points lower than the previous forecast, he said.
Even the announcement Friday that the Level 3 alert, which led people to stay at home, will be lowered to Level 2 on July 27 will not provide enough momentum to revitalize spending, Chang said, suggesting that stimulus measures would be needed to boost consumption.
"Higher consumer spending power, coupled with government stimulus measures and the stock market wealth effect could still lift domestic demand for this year as there are still five months remaining in 2021," he said.