TSMC sales hit new high in June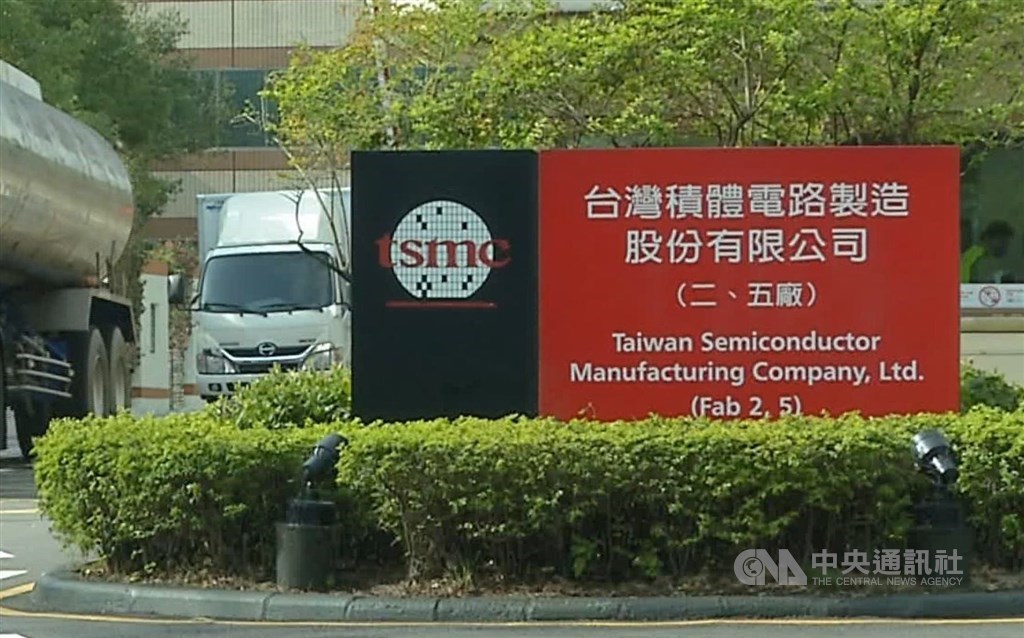 Taipei, July 9 (CNA) Taiwan Semiconductor Manufacturing Co. (TSMC), the world's largest contract chipmaker, said on Friday that its sales in June hit a new monthly high with analysts attributing the growth to a move by the company's major clients to build up their inventories for a buying spree in the second half of the year.
In a statement, TSMC said it posted NT$148.47 billion (US$5.3 billion) in consolidated sales in June, up 32.1 percent from a month earlier and also up 22.8 percent from a year earlier.
Analysts said TSMC's leading clients, in particular Apple Inc., placed large orders with Taiwanese suppliers for their shipments of new gadgets scheduled to hit the market in the second half of the year.
In the second quarter, TSMC's consolidated sales totaled NT$372.14 billion, a new quarterly high, up 2.68 percent from a quarter earlier.
Analysts said the strong showing in the second quarter came on the back of strong global demand for emerging technologies with high performance computing devices serving as the major driver of TSMC's sales growth, offsetting traditional slow season effects in the quarter.
In the first six months of the year, TSMC generated NT$734.56 billion in consolidated sales, up 18.2 percent from a year earlier.
TSMC has scheduled an investor conference for July 15 to outline the results for the March to June period and give guidance for the third quarter and 2021 as a whole.
Analysts said the market widely expects TSMC to post another quarterly sales record in the third quarter with clients such as Apple, Advanced Micro Devices Inc. and MediaTek Inc. expected to place more orders.
In addition, analysts said many investors are eager to know about the development of TSMC's advanced 3 nanometer process, which is scheduled to go into mass production in 2022, as well as get a clearer picture about already tight global supply. The 5nm process is the latest technology for which TSMC has launched commercial production.
In the last investor conference held in mid-April, TSMC said it expects its revenue to grow about 20 percent from a year earlier in 2021.