Taiwan bans migrant workers from changing employers due to cluster cases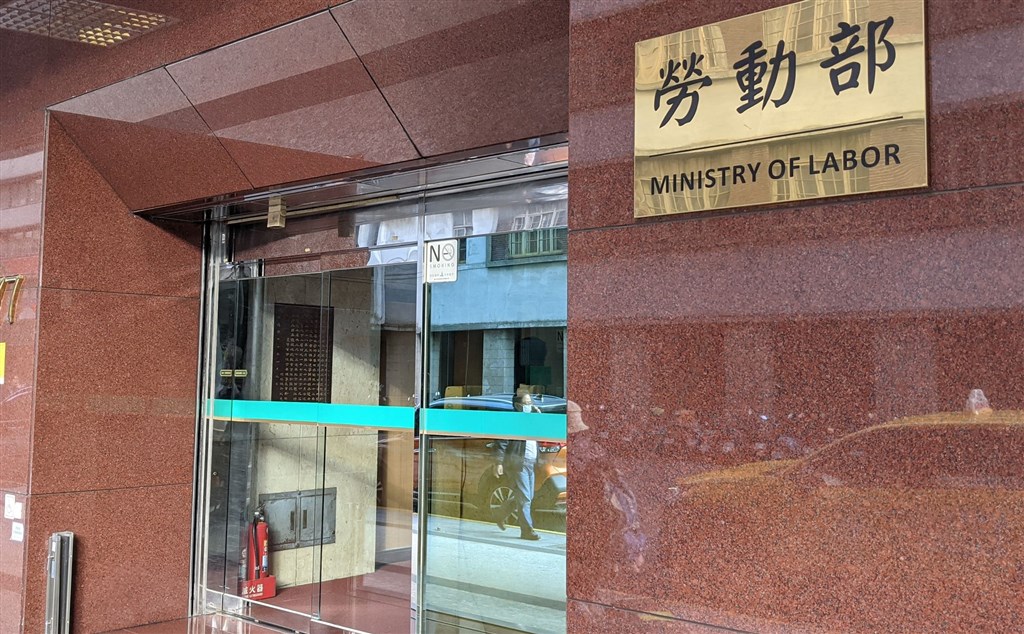 Taipei, June 8 (CNA) The Ministry of Labor (MOL) announced on Tuesday that it has banned migrant workers from changing employers and transferring between different work sites under the same employer, to prevent the further spread of COVID-19.
The new restrictions took effect on June 6, in compliance with an order from Central Epidemic Command Center (CECC), according to an MOL statement.
That means all contracts or agreements regarding the transfer of migrant workers beyond June 6 will not be approved, the MOL said.
However, there are exemptions to the ban, including the death of an employer or the person being looked after by a migrant worker, the closure of a company or factory, as well as harassment or violence in the work place, the MOL said.
Migrant workers are also allowed to change employers if their present employer is prohibited from hiring due to violations of law, the MOL said.
On the other hand, the ban on transferring migrant workers from one work site to another under the same employer covers the manufacturing, construction, fishing and long-term care sectors, the ministry said.
Employers found violating the ban will be fined between NT$30,000 (US$1,073) and NT$150,000, the MOL warned.
Migrant workers who work as caretakers or home help are exempted from the ban, as their employers or clients might need to move for medical reasons, the ministry said.
When the ban is lifted will depend on the CECC, the MOL said.
The ban came after the identification of 243 COVID-19 cases linked to cluster infections at several tech firms in Miaoli County, central Taiwan, over the past week. 196 of the 243 cases are migrant workers, according to the CECC.