Hon Hai records best-ever sales for the month of May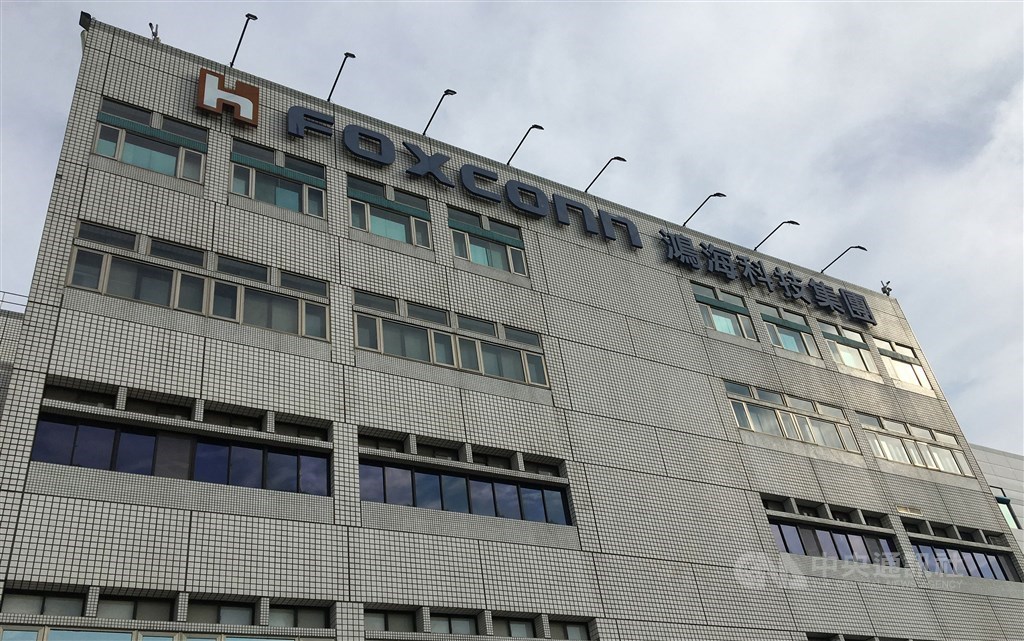 Taipei, June 6 (CNA) Hon Hai Precision Industry Co., the world's largest contract electronics maker, has reported the highest consolidated revenue for May in its history even though it was down from the previous month.
The company's sales for last month fell 9.08 percent month-on-month but jumped 17.59 percent year-on-year in May to NT$455 billion (US$16.50 billion), the highest ever for the month of May, according to a Hon Hai statement Sunday.
In the first five months of the year, Hon Hai had consolidated sales of NT$2.299 trillion, up 35.42 percent from the same period last year and also the highest ever for the period.
In May, Hon Hai's four core product categories -- consumer electronics, computers and related devices, cloud technology-based devices, and electronic components -- all posted increases in sales from the previous year.
Consumer electronics products posted the highest growth of the four categories in May largely because of booming sales of mobile phones, wearable devices, and game consoles.
Similarly, all four core product lines posted year-on-year growth in the first five months of 2021, with the consumer products group the best performer, followed by components, cloud technology-based devices, and computers.
Despite the tight supply of raw materials amid worsening COVID-19 outbreaks in Taiwan and Southeast Asia, Hon Hai's operations have gone largely unaffected because of its production capacity in other countries and regions, analysts said.
They expected the company's revenue in the second quarter to end up even with or slightly higher than its revenue in the first quarter.