Flu vaccine maker Adimmune gains Halal certification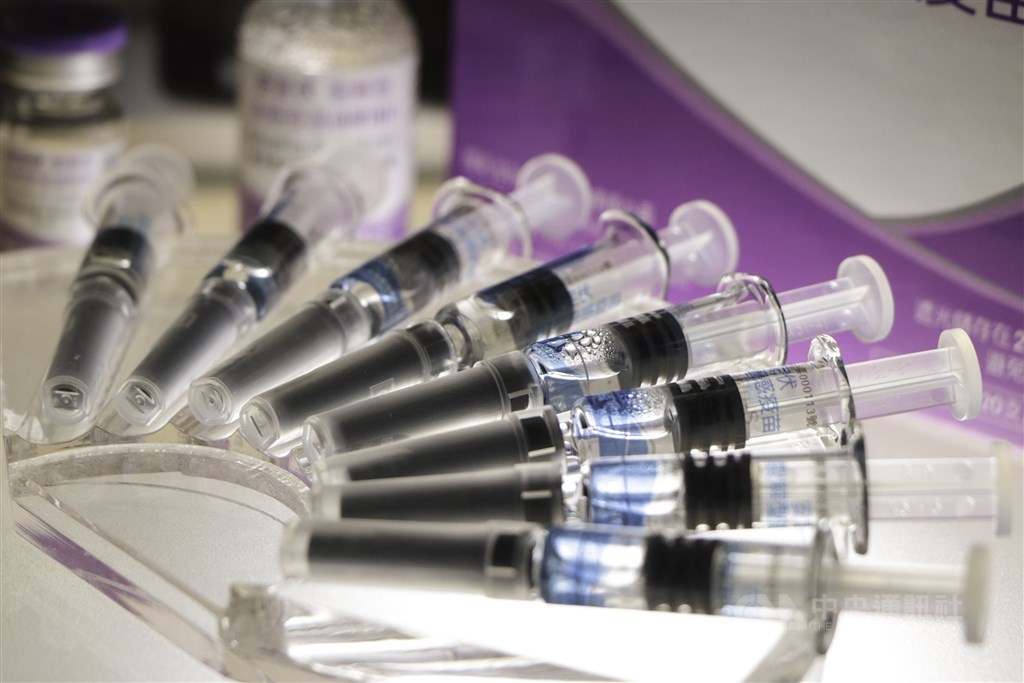 Taipei, May 12 (CNA) Taiwan's vaccine maker Adimmune Corp. announced on Wednesday that it has gained certification from an Indonesia-based organization for its flu vaccines, providing the company with a major fillip to tap into the markets in Muslim countries.
The access issued by the BPJPH (Halal Product Assurance Organizing Agency) will make it much more convenient for the company to obtain a greater market share in the member states of the Association of Southeast Asian Nations (ASEAN), Adimmune said in a statement.
ASEAN is an economic union comprising 10 member states in Southeast Asia, some of which having a high Muslim population, including Indonesia, Malaysia, Turkey, Brunei, Singapore and Thailand.
The Taichung-based company is also seeking to break into the Central Asian and Middle East markets and it has applied for drug permit licenses for its flu vaccines in those countries, Adimmune said.
At the same time, it is notable that orders from China this year have increased a massive five-fold year-on-year, which will help the company rack up handsome profits for the whole of the year, the company said.
A meeting of the board of directors a day earlier approved an after tax net loss of NT$0.58 per share in the first quarter of the year, attributing this to a three-fold R&D expenditure in the three-month period and a higher comparison basis in Q1 last year due to delayed jabs of government-funded vaccines from Q4 in 2019 to Q1 in 2020.
Adimmune expects its 2021 revenue to continue to grow this year, basing its optimism on the momentum to be generated by a second vial-filling plant that is being built and is slated to kick start operations in Q3.