LINE to recruit local talent as it expands Taiwan operations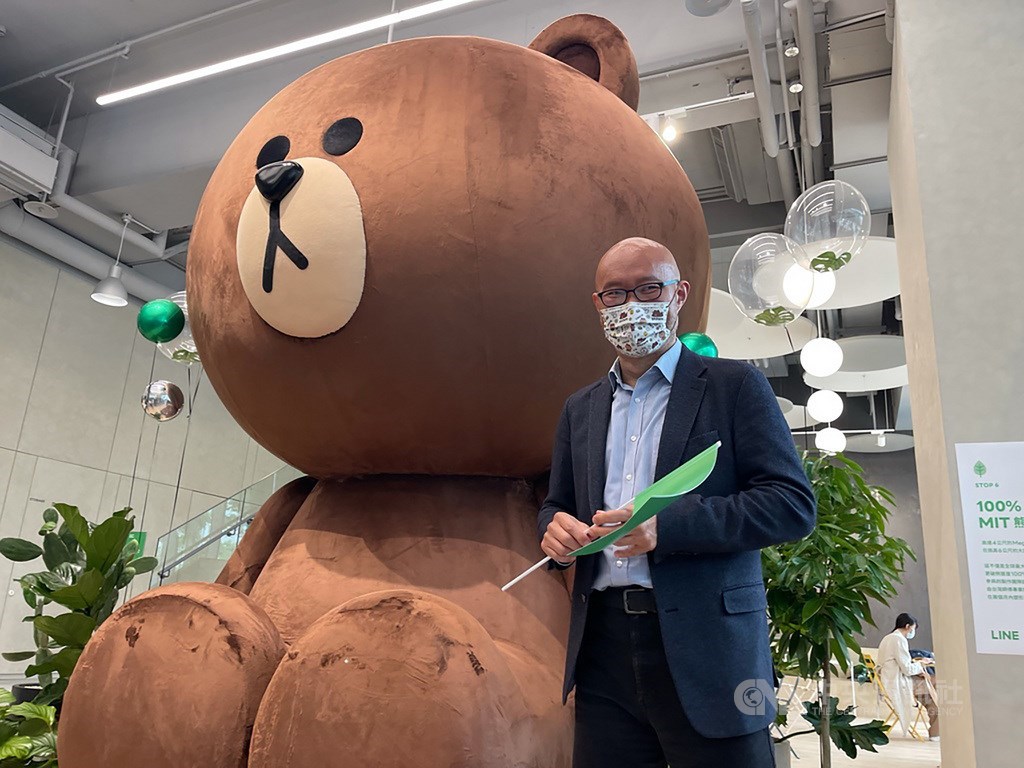 Taipei, May 5 (CNA) LINE Corp., a Japanese supplier of mobile messaging and communication services, said Wednesday it intends to recruit around 100 people with digital competencies this year, as it expands its operations in Taiwan.
The openings will be specifically in the fields of data engineering, artificial intelligence, digital content and e-commerce, said LINE Taiwan Managing Director Roger Chen (陳立人) at the inauguration of the company's new seven-story office building in Taipei's Neihu District.
The latest recruitment drive will include a job fair in late May and some 15 workshops and meetings that will be held by the end of the year to encourage networking, Chen said.
The company now has the capability to host more live events with its local partners, as it has set up a film studio in its new office complex, he said.
The new office, the company's largest outside Japan with a total floor area of 9,917 square meters, is equipped with facial recognition technology for quick and convenient access to the premises -- a first for the entire LINE group, Chen said.
In addition, on display on the first floor of the office building is "Mega Brown," a 4-meter-tall stuffed toy bear, which is the main character in LINE Friends, he said.
LINE, a Tokyo-based subsidiary of Softbank Group and Naver Corp., is mainly associated with the development of mobile applications and Internet services, particularly the LINE communication app, which was launched in June 2011 and has since grown into a diverse service that includes AI technology and fintech, according to the company.
LINE Taiwan opened its first office in Neihu in 2011 and has since moved to several different locations in the same district.