Stabilization fund keeps close eye on possible risks in stock market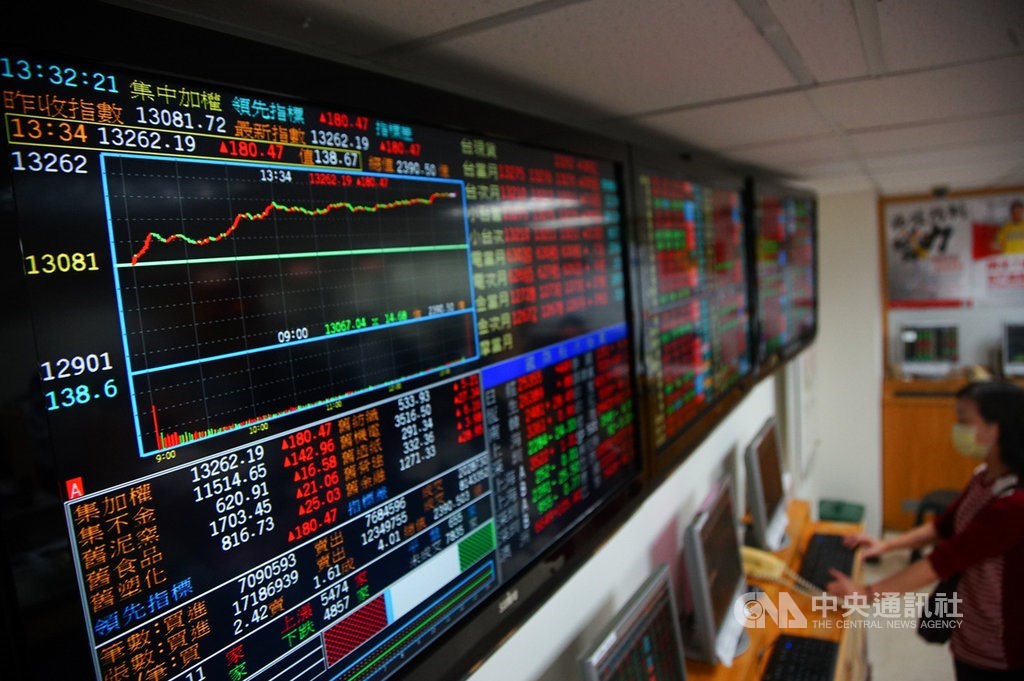 Taipei, May 3 (CNA) The National Stabilization Fund, which was established by the government to smooth out volatility in the local equity market, will continue to keep a close eye on possible risks in the market at a time of an escalation in the COVID-19 pandemic, Finance Minister Su Jain-rong (蘇建榮) said Monday.
On the sidelines of a hearing by the finance committee at the Legislative Yuan, Su told reporters that the stabilization fund has been closely watching market fluctuations by taking into account possible risks caused by the virus, which continues to ravage many countries around the world, particularly India.
Su said the development of the pandemic deserves attention, as a new wave of infections could affect the global economy and affect financial markets.
On Monday, India reported more than 300,000 new COVID-19 infections for the 12th consecutive day, adding to the total of 19.93 million, the second-largest number of infections in the world, where the total number of cases has hit 152.89 million, according to Johns Hopkins University's Coronavirus Resource Center.
The NT$500 billion (US$17.85 billion) stabilization fund was set up in 2000 by the government to serve as a buffer against unexpected external factors that might disrupt the local bourse.
Su made the comments Monday just before the local equity market opened for the day.
Despite Su's comments, the Taiex, the weighted index on the Taiwan Stock Exchange, plunged 344.31 points, or 1.96 percent, to close at 17,222.35, as analysts attributed the heavy losses to concerns over the growing number of local COVID-19 cases.
Su said the recent solid gains posted by the local equity market reflected strong economic fundamentals and rising liquidity at a time of continued foreign fund inflows.
He said Taiwan's gross domestic product soared 8.16 percent from a year earlier in the first quarter of this year on the back of a strong export performance, beating an earlier forecast of 6.20 percent made by the Directorate General of Budget, Accounting and Statistics (DGBAS).
Su said the momentum of export growth in the country is expected to continue, anticipating that Taiwan will report a year-on-year increase in its outbound sales in April, marking the 10th consecutive month of growth.
However, the daily combined turnover of the main board and the over-the-counter market topped NT$500 billion (US$17.86 billion) and the high trading volume could result in more volatility, Su said.
In response to the heavy trading volume, investors said many investors have been keen to lock in their gains by taking advantage of the initial upturn to push up the trading volume.