Citibank assures card holders business as normal before planned exit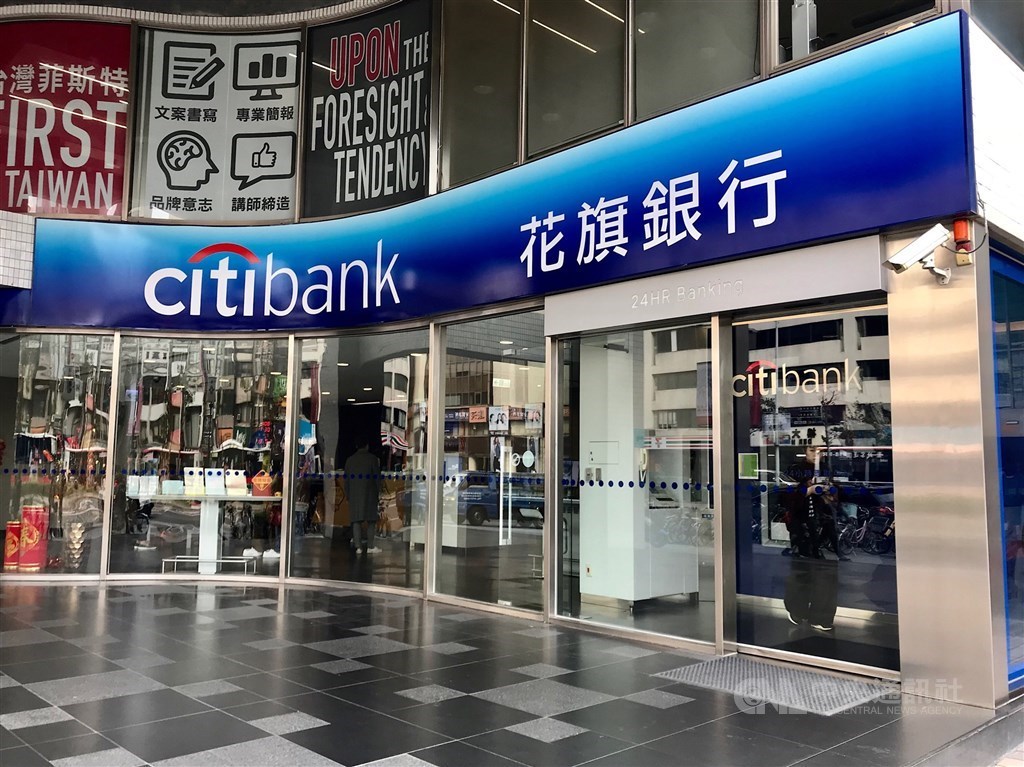 Taipei, April 16 (CNA) Retail customers at Citibank Taiwan, primarily its more than 2 million credit card holders, will not be impacted before the company finalizes its exit from the local consumer finance business, the bank said Friday.
Citibank Taiwan's statement came a day after Citigroup announced a plan to reduce its retail banking business presence in 13 markets across Asia, Europe, the Middle East and Africa.
Citigroup said it will maintain its corporate finance and investment banking businesses in Taiwan, along with 12 other markets -- Australia, Bahrain, China, India, Indonesia, South Korea, Malaysia, the Philippines, Poland, Russia, Thailand and Vietnam.
Citibank Taiwan assured employees, as well as customers of its personal finance, mortgage, credit card and wealth management units that normal operations will continue while it seeks buyers for those businesses.
The bank also held an online call for its employees in Taiwan on Friday morning, during which Citibank Taiwan Chairman Paulus Mok (莫兆鴻) explained Citigroup's decision, which he said was not made based on profitability nor on future forecasts.
The planned exit "will allow Citi to direct investments and resources to the businesses where it has the greatest scale and growth potential," Citigroup said when announcing its quarterly results Thursday.
According to data from the Financial Supervisory Commission, Citibank Taiwan is the top credit card issuer among foreign banks in Taiwan and the sixth largest in the sector overall.
As of February, 2.86 million Citibank credit cards were in circulation in Taiwan, with 2.17 million used over the previous six months, the data showed.
Citibank set up an office in Taiwan in 1964 and a branch the following year. It further expanded after acquiring the Bank of Overseas Chinese and established a local subsidiary in 2007.
At the end of 2020, Citibank Taiwan said it recorded pre-tax profit of US$338 million, making it the most profitable foreign bank in Taiwan.